Would you like to meet another of our new products? Well of course you would!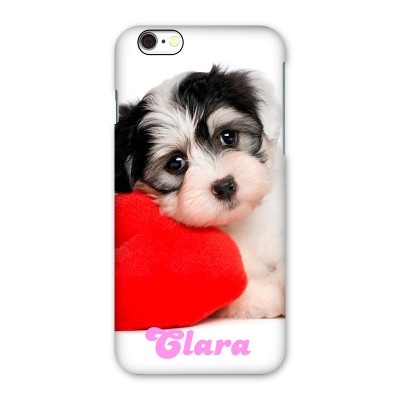 If you are an iPhone fanatic and managed to get yourself the latest iPhone 6, then you are sure to love our Personalised iPhone 6 Case. Let's find out a bit more about this customised phone cover.
Bags of Love: Hi there Personalised iPhone 6 Case and welcome to Bags of Love and the Bags of Love blog.
Personalised iPhone 6 Case: Thanks so much, it's great to be here.
Bags of Love: So you are a personalised phone cover for the newly released iPhone 6 right?
Personalised iPhone 6 Case: Yes that's right and I am joining Bags of Love's collection of other smartphone and tablet cases.
BOL: Yes, there is quite a collection of digital cases already, so it is great to have the latest one join the gang.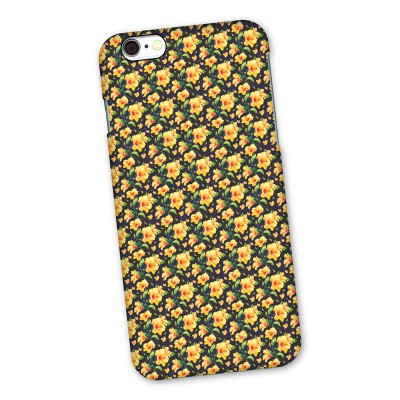 PI6C: I'm in good company!
BOL: Haha! So what can you tell us about yourself?
PI6C: Well, I am a real treat for your new iPhone 6 because not only do I look great, but I am also really durable and I have a 2 year guarantee.
BOL: Sounds great! What more can you tell us?
PI6C: I am a wrap case, which is great as it means more protection for your iPhone 6. Also it means if you position your image correctly during the design process, the image will be wrapped around the case, giving a really sleek and stylish finish.
BOL: Are you quite easy to design?
PI6C: Oh yes, really easy and fun too! All you need to do is go onto the Bags of Love website, find the Personalised iPhone 6 Case page and click on the "Start Design" button. You will then be able to upload your favourite photos or designs and ever add text. I think this is especially great if you are looking to buy me as a gift.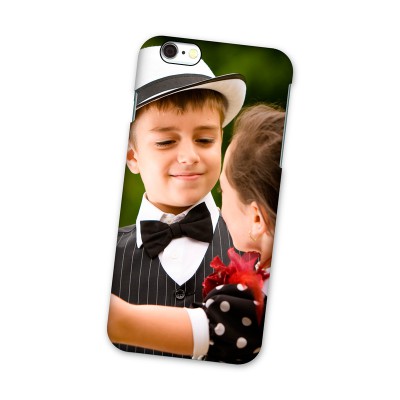 BOL: Speaking of gifts, with Christmas coming up, I bet you'll be really popular as a Christmas present.
PI6C: Oh I'm sure! I am quick and easy to design and produce by the expert design and production team at Bags of Love, who will despatch it super quick once the design has been uploaded. I'd make a great Christmas present for anyone who has been able to pick up the iPhone 6. There are so many possibilities for design!
BOL: Well Personalised iPhone 6 Case, thanks so much for taking the time to chat to us and for telling us a bit more about yourself. I'm sure our readers and customers are going to love you!
If you would like to design your own customised iPhone 6 cover for yourself or as a great Christmas gift, click here and we will take you to the design page.
Bags of Love x