As it is coming up to Christmas, we have a lot of gorgeous new products launching at Bags of Love.
We'd love to introduce you to one of our latest products and a new member of our personalised apparel range – our Customised Beanie.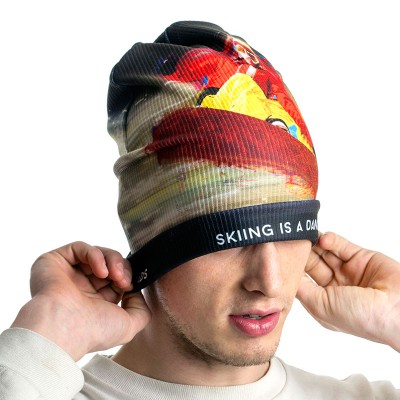 Bags of Love: Welcome Customised Beanie to Bags of Love
Customised Beanie: Thanks, this is very cool! I've never been interviewed before!
Bags of Love: Well, we always like to sit down and meet our new products and introduce them to our lovely customers. So what can you tell us about yourself?
Customised Beanie: I'm a cool and stylish new addition to the Bags of Love customised fashion range – a beanie hat is great because both guys and girls can wear one. Plus they are an essential for this time of year when it starts to get cold!
BOL: We couldn't agree more! A beanie is a real classic style, which always seems to be in fashion.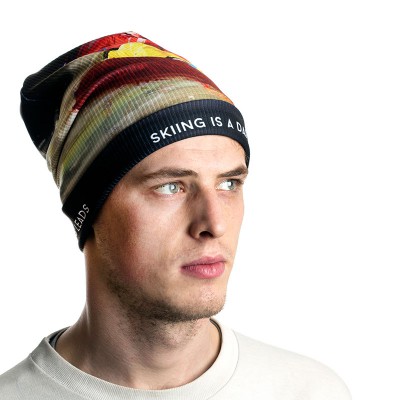 CB: You're right there! Beanie's go with all sorts of outfits and the best thing about me is not only am I a stylish hat, but as I am a Bags of Love beanie, I can also be customised!
BOL: So our customers can create a print for you?
CB: Yep! All they need to do is visit my page on the website and they can upload a photo, a design, some text…whatever they want really! People are already getting into the Christmas spirit and creating festive inspired designs.
BOL: Wow! Can you describe a few?
CB: I've seen penguins, snowmen, polar bears and festive Fair Isle designs…great stuff and perfect for fun Christmas gift ideas.
BOL: So can you tell us a little more about yourself?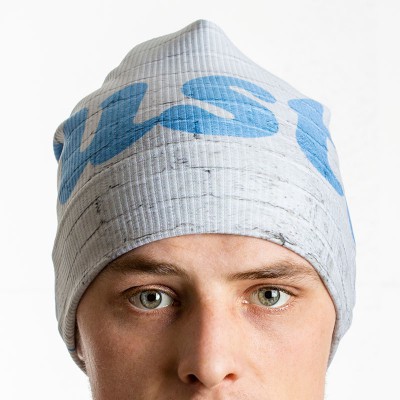 CB: I'm made from a warm chunky knit rib fabric, so I'm really cosy and I fit snuggly. Also, I am available in a small and large size, so I will fit pretty much anyone!
BOL: I bet that you will be one of our most popular new products this winter!
CB: And don't forget I am an essential if you are going on a skiing holiday.
BOL: Well Customised Beanie, thanks so much for stopping by and we look forward to seeing some of the unique designs our customers come up with for you.
If you want to have a go at designing your very own Customised Beanie, then click here and you can start planning your perfect beanie.
Bags of Love x