Sleigh bells ring, are you listening?
If you have been spending too much time – just like me! – listening to Christmas carols, preparing your Christmas parties and feasts for your nearest and dearest, and in general just soaking up the festive atmosphere, you may well have forgotten that one important task that each one of us has to complete before the big day itself. It's gift-buying!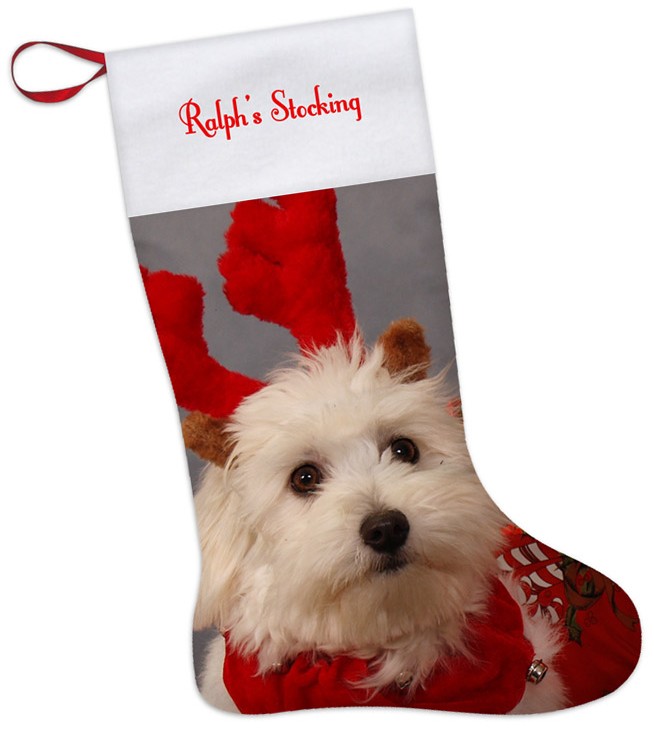 Last Minute Christmas Gifts
So, in order to avoid that mad rush for a perfect present on Christmas Eve, it is high time that you took a quick browse around our website for some top quality personalised gift ideas. When you can customise your very own set of photo coasters or mini canvas prints in just the way that suits you, the present is ultimately rendered significantly more personal and special because you have designed it just for your recipient. Whereas a generic, bulk-produced, shop-bought gift could have been given from anyone to anyone, when you personalise your gift ideas for someone you love they gain additional meaning through the effort and care that went into their production. Simply go online, upload the photos that take your breath away, and wait for us to print your amazing gift. In a matter of days your personalised present will be at your door, ready for Christmas. And because we make all of our gifts right here in our London facility – we don't subcontract out to foreign countries and everything is made right here for you – we can guarantee super-fast delivery times. What's more, if you live in London yourself and are free in the run-up to Christmas, you could even come and visit us to pick up your gift right up until the Christmas Eve deadline! That would be cutting it rather fine, but because we operate so tightly and so efficiently to personalise your special gifts, you can leave it late and still get the perfect last minute Christmas gifts from Bags of Love.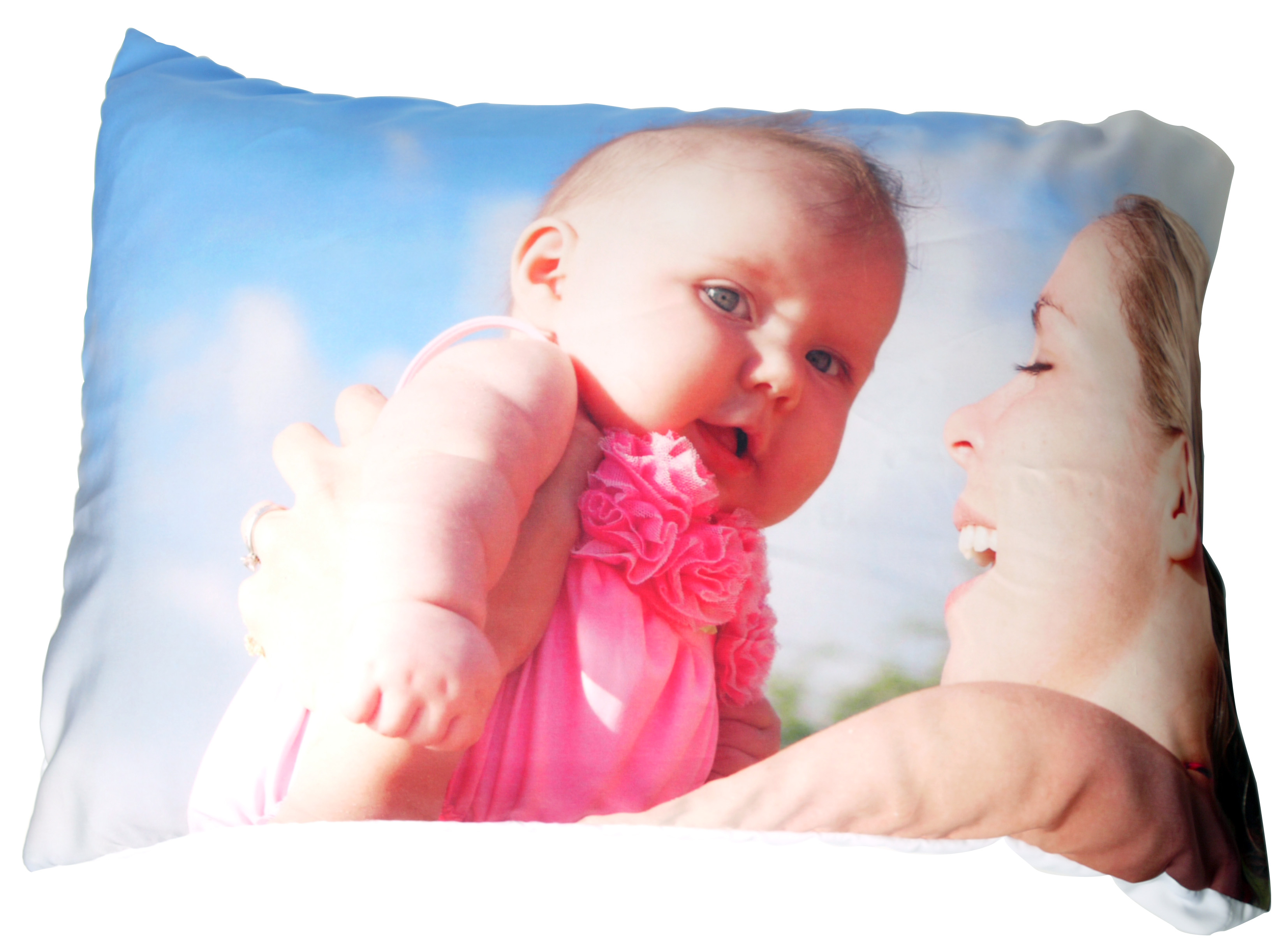 Eek… Help me out with my Christmas gifts!
What people often assume is that, after they have resigned themselves to having to buy a gift at the eleventh hour, they will therefore have to purchase something a little shoddy. In other words, they acknowledge that, given their lack of organisation prior to Christmas, they have to sacrifice the thought and effort of a special gift. But, ladies and gentlemen, we are here to pronounce such thinking a complete nonsense! With last minute Christmas gifts from Bags of Love (and we really do mean last minute – you can order right up to Christmas Eve) you needn't let up on care and attention with your presents because you can take your time to select the perfect gift design. Because we print in London, UK, and can send same day with next day delivery, you can choose the most perfect gift idea and see it at your door before you know it. Last minute Christmas gifts don't have to show that they were bought at the last minute – with your care and attention to detail on your personalised presents you can give someone special something totally extraordinary.