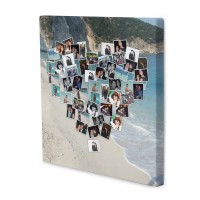 If a picture is worth a thousand words, a photo gift they can also apply to ten thousand. Creating meaningful photo gifts with the most beautiful and representative photos of your love story is a very romantic and original gift idea. And if the photos are not enough to deliver the right message to your partner, then you can further customize your photo gifts by adding a dedication or a text message. If you want to exponentially multiply the communicative effect of the images, then you can create a beautiful montage so as to better explain to your partner how much he or she is important to you.
Meaningful photo gifts for any occasions
If you'd like to create meaningful photo gifts for any occasion, your watchwords should be: surprise, original, amaze. Surprise means to choose a photo of a special memory, perhaps a photo that your partner doesn't even know about or has forgotten its existence. Original means paying attention to all details of your meaningful photo gifts, from graphic design to the greeting card. As for amazing your partner, that will be a direct consequence of the first two slogans and the final result of photo gifts made with love.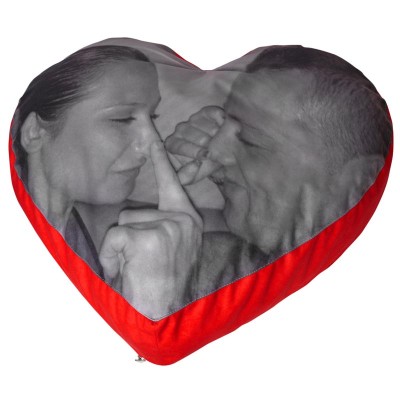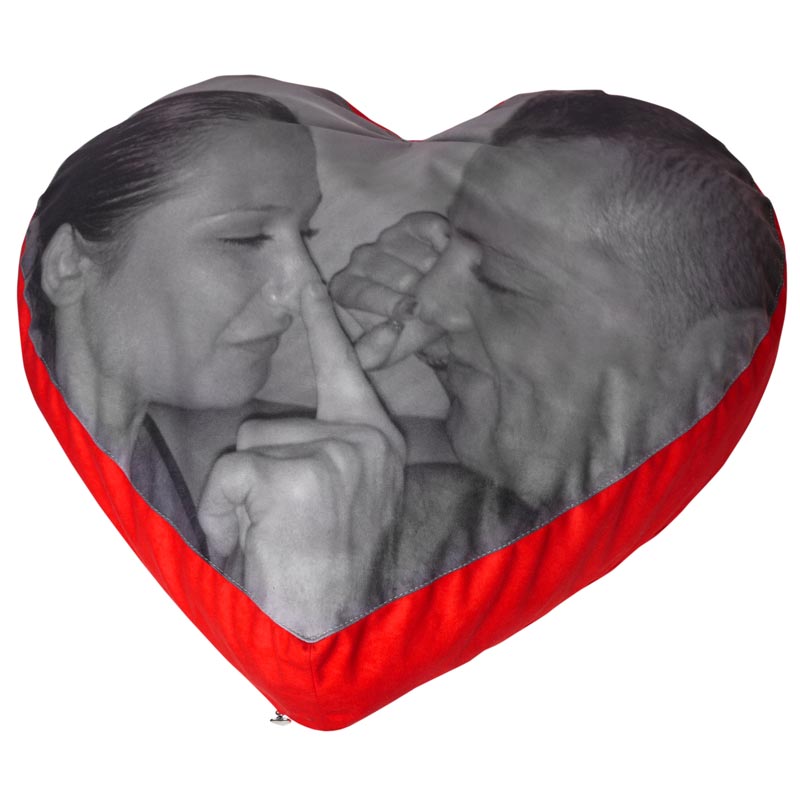 Which photos work better for your meaningful photo gifts
Any photo taken with a digital camera in 99% of all cases is just fine for printing on meaningful photo gifts. But it is also true that the larger the resolution of the photo, the higher the quality of printing. If we want to be a little bit more specific, we can say that the minimum resolution for the photos should be at least 100dpi. Besides, it is always recommended to upload the original file of photos and not to take photographs from the Internet or social networks such as Facebook because these photos are automatically reduced and then they can be too small to print with good quality.