We've got some good news – brushing your hair in style just got a hell of a lot easier as we're offering 20% off a hairbrush that you design yourself. Hurry though, as this big Bags of Love discount won't last long.*
Hair Brush  for Hair Lovers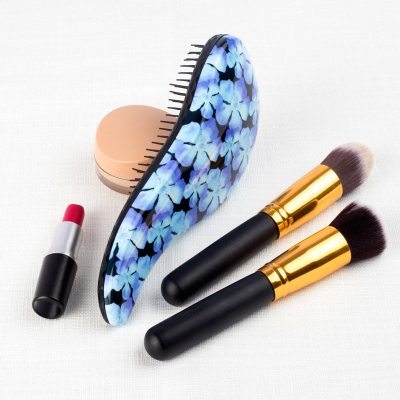 If you're anything like us, you always want your hair to be soft, smooth and silky. But you also want to express your personality and individual style whenever possible. Step in, your individual hair brush. A brilliant gift for girls who love to be pampered, this handy, lightweight brush is custom printed with your designs. It's made from non-shatter plastic, so perfect for children and adults alike!
Goodbye Knots, Hello Luscious Locks!
Teasing out knots is a serious struggle, so keep your hair brush tucked away in your handbag. It's compact size and funky shape make it ideal for those inevitable brush n' go moments. We've found that little girls and boys love to have their own hairbrush, especially when they start to get ready themselves. Remember when your Mum would tug and pull trying to detangle your bed-head? Well, this brush is gentle on the scalp, so the little ones won't have to fear the morning brush!
Redeem Your Bags of Love Discount
Design your hair brush
Proceed to cart
Enter your exclusive Bags of Love discount code BRUSH20
Go to payment
Done!
Design your own Hairbrush now and receive 20% off!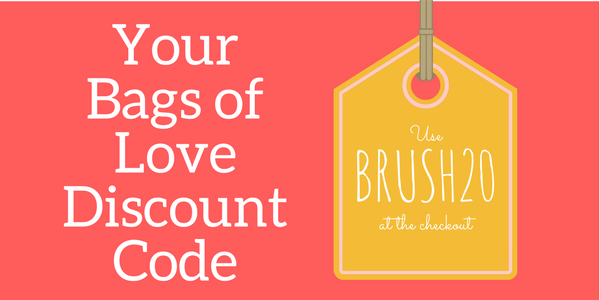 *This offer runs out on 26/04/17