Our Towel Day Competition was a roaring success, a big thank you to all those that entered! Your designs are fabulous, we loved looking at what you came up with and we hope you enjoyed designing them as much as we enjoyed looking at them. As a gift from us, all those that took part will receive a 20% discount – you lucky things! (Please check your email)
Don't worry if you missed out, keep an eye on us as we have many more competitions up our sleeves!
This competition is now CLOSED. 
A huge 144 entries made it a tight competition and the judging process tough (so tough!), but we settled on the lucky 5 winners. Have a nosy and check out their winning-formula designs below!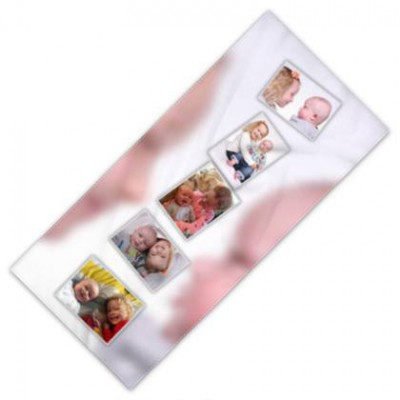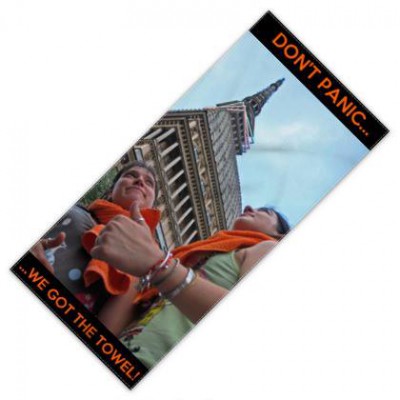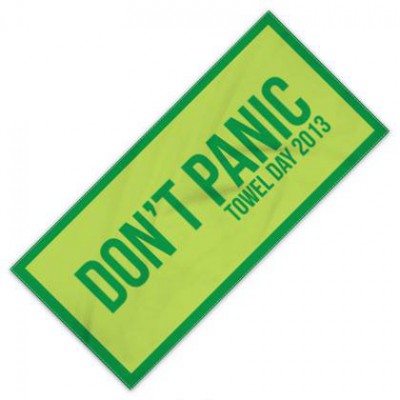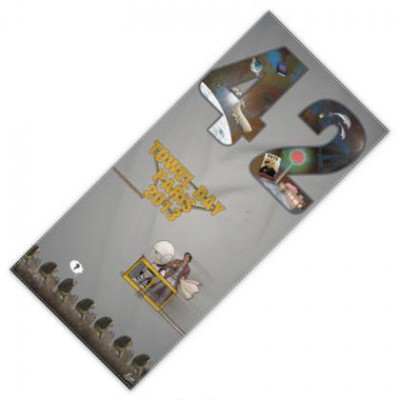 Bags of Love is the home of original printed beach towels! All our custom printed beach towels are handmade by us and thanks to our sophisticated printing methods, your image will not peel or fade with use. We make 5 different sizes and can even custom make huge bespoke towels up to 10 metres long!
These towels will last years and years and are perfect for a holiday trip, hiking, or at the gym. So use them well winners, and always know where your towel is!