CALLING ALL DESIGNERS, ARTISTS, SEWERS, DRESSMAKERS AND LOVERS OF DIY, CRAFTY THINGS AND JUST GENERAL CREATIVE FOLK REALLY!
We are so excited to finally be able to share with you the full details of our fabulous design competition, Blooming Marvellous.
We have teamed up with The People's Print and renowned textile designer and Senior Lecturer at Chelsea College of Art and Design, Melanie Bowles to bring you a competition, which will put your wonderful design skills to the test!
With the amazing Chelsea Flower Show just hours away and with floral prints playing such an important role in this season's fashions, our competition, Blooming Marvellous will inspire you to create your very own floral print, which you can upload onto your own customised Bags of Love product.
Melanie has created a simple and very fun tutorial to show you just how to make your very own, bespoke floral print. However, you don't have to follow the tutorial to enter – as long as your design is all about beautiful florals and pictures of flowers, you can enter! We would love to invite all of our lovely, creative customers to get involved, so, if you love design, fashion, and prints and are a fan of all things crafty and DIY then this is the competition for you!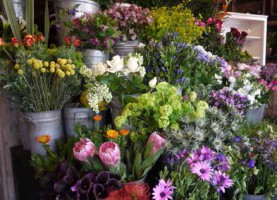 We have some fabulous prizes to be won, and every entry will receive a sample swatch of their design and a 20% off discount code to use on the Bags of Love website.  All of your wonderful designs will be showcased on our new and pretty nifty competition website, where you can show them off to your friends by sharing them on Facebook, Twitter and Pinterest.
Remember though, you don't have to follow the tutorial to enter the competition. As long as your design is floral related, you can enter! Be it a gorgeous shot of a rose from your garden, or a photo of a poppy field…whatever florals take your fancy!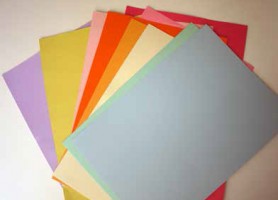 If you would like to take part in Blooming Marvellous, or if you would like to know a bit more about it, including what the awesome prizes are, then click here and you will be whisked away to our competition page. Make sure you also follow us on Twitter and Facebook, where we will post updates.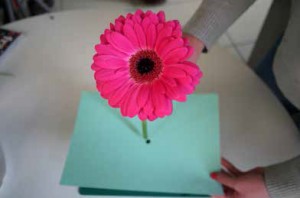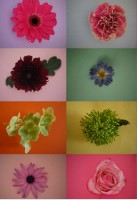 Happy designing and we can't wait to see what you create!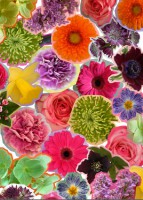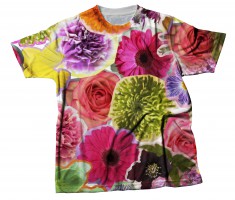 Bags of Love x