Let's be honest, mums do get a lot of glory…well, they are pretty awesome!
However, let's not forget that guy. You know who we mean. The guy who has always been there for you. The guy who taught you how to ride your first bike. The guy who allowed you to treat him like a taxi service during your pre-driving years. The guy is is one of the best cuddle givers ever. Your dad!
On June 15th, we celebrate all that is wonderful about Dads!
This Father's Day, treat your dad to something not only truly special and thoughtful, but also designed by you just for him. We have a rather lovely collection of specially selected Father's Day products, which can all be customised entirely by you. Our Editor has gone through the Bags of Love website and has created a gift list for Father's Day and as an extra special treat, we'll give you 15% off your order until 12th June! Just use the promo code: DADSARETHEBEST
So, here are our top 8 Father's Day gifts!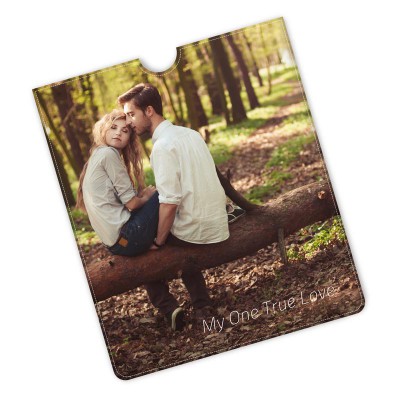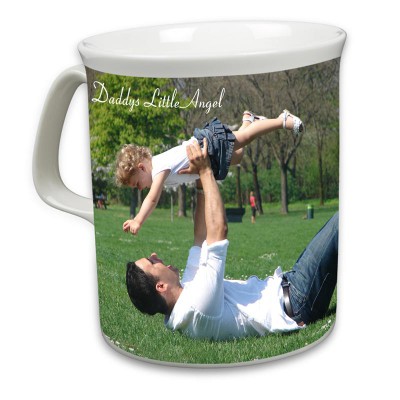 1) Personalised Leather iPad Case
Keep his iPad safe and stylish: Upload a photo or create a cool design to make this leather iPad case truly special for Dad. Also available for iPad Mini. If you fancy having a go, click here.
2) Customised Bone China Mug
The never fail gift: Although Dad is no mug, he will love having his very own personalised mug from you! Upload your design here to give him something extra special for his cuppa.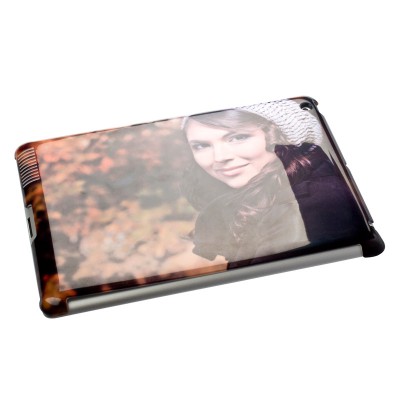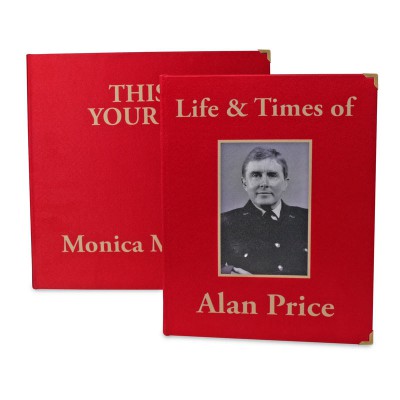 3) Personalised ipad Wrap Case
Protect and personalise his iPad: Looks great and does good! Our wrap around case is super sleek and will protect Dad's iPad beautifully! Start customising one for your dad here.
4) Customised Life Book
Celebrate dads life so far: Show dad just how much he has achieved and how much he means to you with our beautiful Personalised Life Book. Design one for your dad here.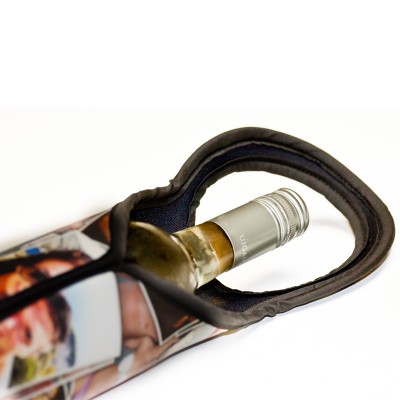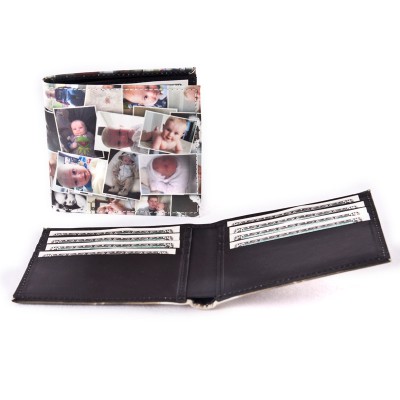 5) Customised Wine Bottle Cooler
Keep his wine cooler than him: If your dad loves a tipple,treat him to our personalised bottle cooler! Perfect for keeping his favourite vintage nicely chilled! Start designing one here.
6) Personalised Leather Wallet
A personalised essential: Treat your old man to a fabulous soft leather wallet. Make it all the more special by uploading a photo or design onto it. Start creating one for your dad here.
7) Customised Leather Card Holder
Dad means business: Keep his important cards safe and stylish with our customised leather card case. Perfect for a busy business kind of dad on the go! Make one for him here.
8) Personalised iPhone 5/5S Case
For the smart(phone) dad: Protect dad's favourite gadget with a sleek and customised case. Design one for dad here.
We are also currently running a little Father's Day competition. If you fancy hearing more about it and wouldn't mind winning a stunning personalised wash bag for dad (or you could keep it if you wanted to…we won't tell anyone!) then click here to visit our competition page to find out more.
Good luck and Happy Father's Day to all of you lovely dads out there.
Bags of Love x