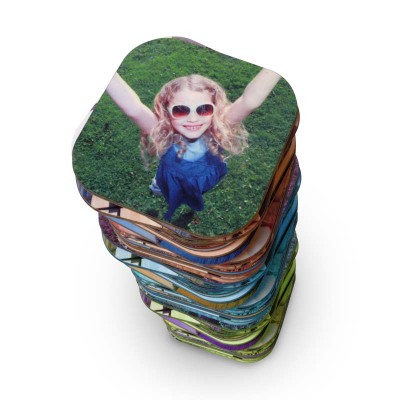 The Kitchen; The Heart Of The Home
The kitchen is truly the centre of a loving home. Wonderful meals are prepared here and quality family time often takes place in the kitchen or dining room. We gather together around the table to feed our hunger but also to catch up, gossip and laugh. So having a kitchen you take pride in is important. There are so many clever gift ideas for home to make a kitchen and dining room a personal space for the family living there as well as an interesting area for guests to spend time in. Kitchen gift ideas for home are fantastic for family members, friends and as "new home" gifts for people just setting up a home.
Delicious Canvas Prints Wall Art
If you want to give someone gift ideas for their home you have come to the right place. We have tons of fun and quirky options which will spice up any kitchen. Starting with the walls – you could get someone canvas prints for their kitchen with any images you like. Use personal photos or images of foods to customise wall art good enough to eat!  If the receiver is a chocolate maniac create some indulgent chocolate canvas prints! Or use photos from exotic markets worldwide to bring in different cultures and flavours to someone's kitchen. And for the head chef of a kitchen the personalised photo apron is a must!
Personalised Dining Table Items
Fabulous decorative kitchen gift ideas for home are our personalised placemats and coasters. Extremely hard wearing and with a glossy finish these placemats and coasters are truly pieces of art for your kitchen that also protect the dining table. Holiday photos will create an interesting atmosphere whilst eating and they will most certainly create conversation between guests. Our latest kitchen accessory is the personalised tablecloth. We customise tablecloths for your table whatever size or shape it is with patterns, text or photos of your choice. Personalised photo boxes can be used in any room in a home and the kitchen is no exception. Store dried goods or kitchen tools on kitchen work surfaces in personalised photo boxes.