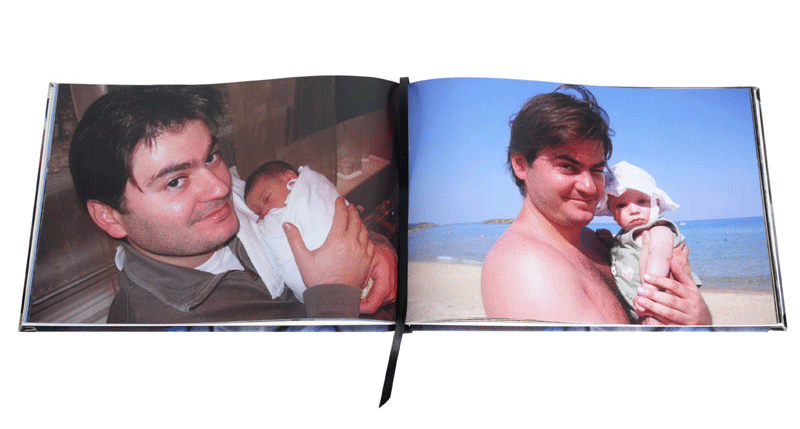 Personalised Gifts For Dads
There are many occasions throughout the year when we need personaslised gifts for dads. Personalised gifts are the best alternative when it comes to any gifts really but for someone important like your dad they are essential. Personalised gifts for dads are excellent as Fathers day presents, birthday gifts and Christmas gifts. Personalised items are simply superior gifts for dad because they can portray so much love and emotions. Your dad doesn't want socks or t-shirts he wants something special that reminds him of something close to his heart; his family.
Gifts For New Dads With Plenty Of Photos
If you and your husband or boyfriend just had a baby or your best mate became a dad recently, it's ideal to give him personalised gifts for new dads. Great gifts for new dads are items that display many photos of him and the little baby and items that are useful as he adjusts to his new life as a dad. Gifts for dad are always important but for new dads they are super important. His life has just changed forever and he needs gifts that remind him of how great this new life is. Photo books packed with photos are splendid personalised gifts for new dads. The hold all bag, the baby changing mat and the baby sleeping bag are perfect personalised gifts to help him being a new dad.
Fathers Day Presents Galore
Useful personalised gifts for dads jam-packed with photos are the way forward. We have a massive range of gifts that can be personalised by you and be turned into fathers day presents extraordinaire. Use photos, text, artwork services and patterns to create totally customise fathers day presents which will blow him away. Whether he is a new dad or a veteran dad he'll want gifts that display his wonderful life as a father.  We can make him fathers day presents for his home or fathers day presents for when he's on the go either way he'll receive one of a kind fathers day presents.