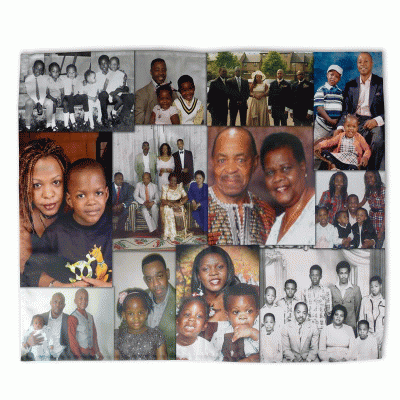 Monumental Birthday Gifts
For big birthdays such as someone's 18th, 21st, 30th or 50th you need monumental birthday gifts. Birthday gifts for these important celebrations should be out of the ordinary and unique to make the birthday boy or girl feel special on their birthday. Instead of making them feel old make them feel appreciative of the life they lead by giving them appropriate birthday gifts. And the easiest way to make someone realize all the great things they have is to use photos of their loved ones.
Turn On The Affection For 50th Birthday Presents
Birthday gifts which include photos of the person's life blessings are ideal for monumental birthdays. Your mum and dad's 50th birthday is one of those occasions when you really need to turn on the affection. 50th birthday presents which makes your parents reflect on their rich lives spent with their family so far are truly the most ideal. So how do you do this? Well placing many photos on 50th birthday presents is a great way to remind them of their loved ones.
Designer Bedding 50th Birthday Gifts
Designer bedding items make first-class 50th birthday presents for mum as well as dad. Designer bedding birthday gifts will be enjoyed by both parents so they work well for parents 50th birthday ideas. Duvet covers, bed sheets and pillow cases are fabulous designer bedding pieces for the bedroom. Make a whole matching set or just individual pieces using photos of the family. Sausage cushions and photo blankets are ideal designer bedding gifts for living room use so choose the photos wisely!
Birthday Gifts For The Kitchen – Personalised Aprons
The kitchen is a room where the whole family often gather together so making 50th birthday gifts for the kitchen is another great idea. Personalised aprons are by far the most exciting and unique kitchen gifts. Getting personalised aprons for mum or dad's 50th means that they from now on can cook family dinners whilst wearing the family! Fun family photos and personal messages on personalised aprons are brilliant 50th birthday gifts for parents.