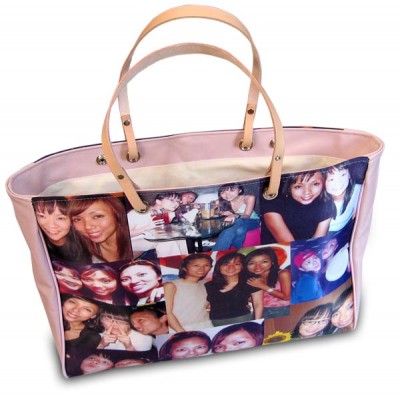 21st Birthday Presents For Your Child
It is a special moment when your daughter or son turns 21 as this officially marks their adulthood. 21st birthdays are often celebrated big so you'll need great 21st birthday presents for your child. Maybe it feels like yesterday that you were buying them dolls and games but let's face it they have now grown up to be young men and women so they need suitable birthday gifts. You want to give them mature 21st birthday presents but which still have that mushy parent sense.
Photo Montage Birthday Gifts
To incorporate that proud parent vibe into stylish gifts for photo montage gifts. Personalised birthday gifts with photos are always the best choice for someone's special day but even more so when you're buying the best 21st Birthday Gifts From Parents. Photo montage gifts can display many photos all at once so you can use photos from their childhood mixed with photos from today of them and their friends. This way these 21st birthday presents are mushy but not too corny which the 21-year old will appreciate.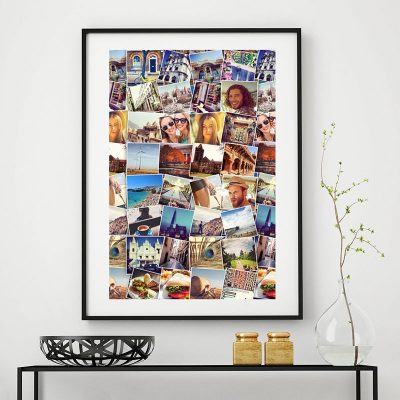 21st birthday gifts for daughters
If it is your daughter turning 21 the safest bet is to go for bags. She will love handbags, shopper bags and makeup bags covered in photo montages. Make up bags are perfect 21st birthday presents for the girly 21-year old. She will love the cute details and feminine colours of the makeup bags as well as the photo montage featuring photos she loves. Travel makeup bags this fabulous can be carried around at all times from work and University to the gym and to friend's houses for makeup sessions before going out.
Home Gifts For Sons
For your son who is turning 21 opt for cool home gifts he can have in his room or use in his new home, away from home. Personalised deckchairs or bean bags are perfect 21st birthday ideas for guys from parents – ideal for the man who likes to chill out with his mates around the house. He will be amazed at how good the photos of him and his friends look on cool seating items. Canvas prints are also great 21st birthday presents for guys. A photo montage on canvas is a gift he can keep a lifetime so he'll always remember his life as a 21-year old.