Buying gifts for boyfriend is an extremely difficult task. Men are notoriously known for being difficult to buy for. Creating a lot of pressure when it comes to birthdays and celebrations. But don't worry we have you covered. Here are our top picks when it comes to gift-giving for that special man in your life. Gifts from the heart designed by you.
Real Leather Wallet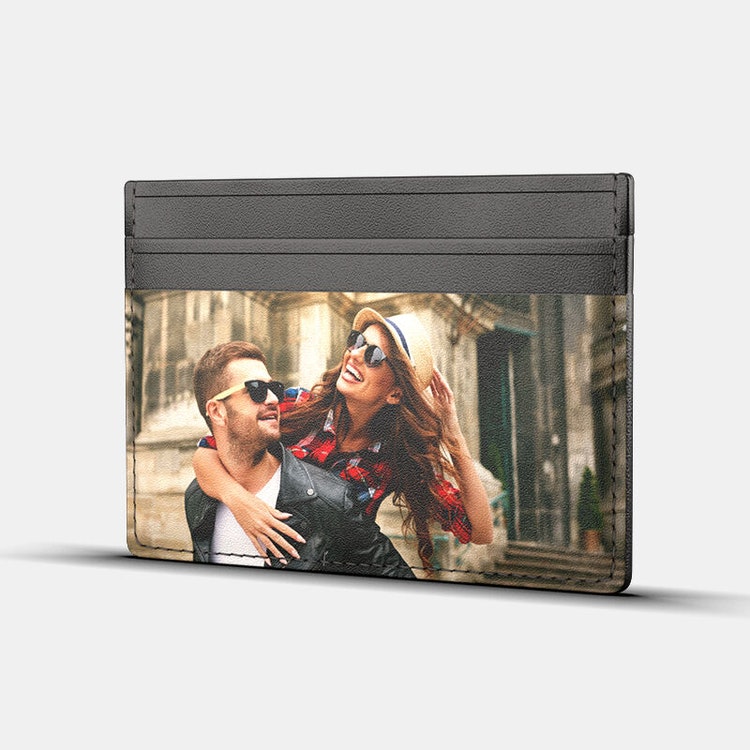 For the man who appreciates luxury. We recommend one of our beautifully handmade wallets or cardholders. Our leather wallets can be customised with images of anything your boyfriend loves. What better way to display your precious memories together.
If your boyfriend is a minimalist then our sleek cardholder is the perfect gift. Plastered with your happy memories he won't be able to help but smile every time he sets his eyes upon it.
Gifts For A Logophile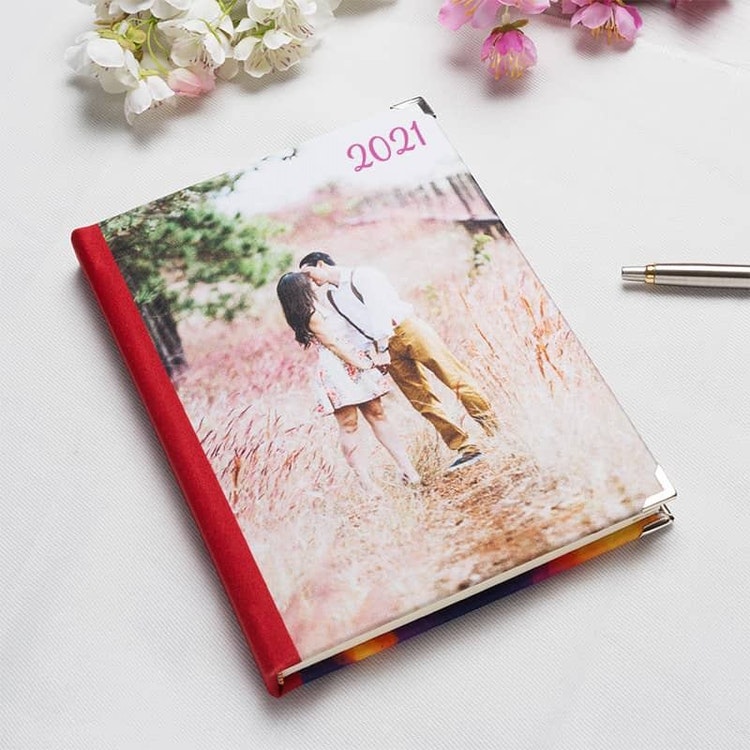 Firstly you may be wondering what a logophile is. Well a logophile is a lover of words. So if your boyfriend is constantly writing things down then we have the perfect gift for you.
For those that are constantly writing notes giving him a personalised notebook is ideal because it is practical and personal. Whilst making notes of important things at work he can admire that photo of you and him or a photo of his beloved friends or pet.
Personalised diaries, notebooks and address books are great tools to tell that man that he needs to get more organised! Or he might be rather organised already but is he organised the personalised way? Probably not, so introduce him to that! Our photo books and the Book Of Love are personalised gifts that will take him down memory lane and maybe even make him emotional! An address book can keep all his important contacts organised in a book with a personalised cover.
Gifts For Boyfriend Master Chef
If your boyfriend is a wizard in the kitchen then we have the perfect personalised gifts for you. You can design a custom apron he will love. Write a funny slogan or put a picture of his favourite meal or memory.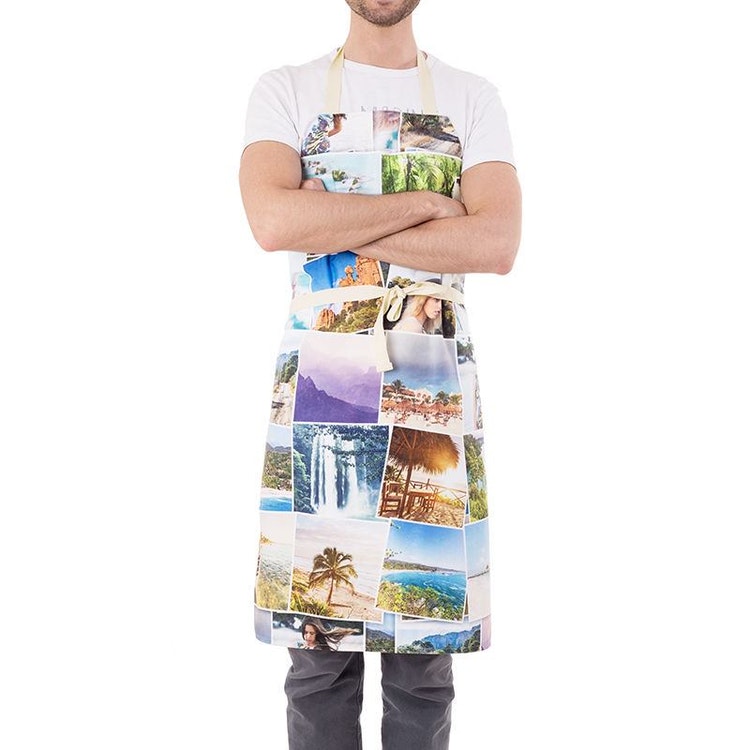 You can even create a beautiful recipe book for him to store all his wonderful concoctions. Getting him a recipe journal with a photo of him cooking on the front cover is a superb gift idea! Buying personalised gifts for him is easier than you might think. Everyone loves photos so your boyfriend will appreciate something useful with a photo printed on it.
Heartfelt Memory Book For The Secret Softie
Memories are precious. They can transport us back in time and make us really appreciate the little things in life. With the personalised photo book, you can put together pictures of your boyfriend's life – from baby pictures to lad's holidays to photos of him and you. Add text to make the photos come alive and watch him laugh as he reminisces. It's sort of like a memory book of someone's life so far. If you include pictures he might not have seen for a long time you will most definitely put a smile on his face.
The Book Of Love is a perfect personalised gift for your boyfriend on Valentine's Day. When adding your own photos and text you create a book where you explain your love for him – it doesn't get any more romantic than that!
So what are you waiting for? Head to Bags of Love and design your own heartfelt gifts. Gifts for boyfriend has never been easier.