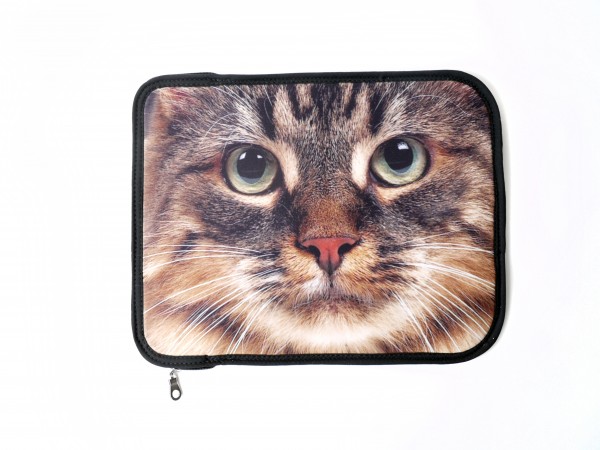 Popular Christmas gifts change from year to year. Each holiday season there are new technical gadgets, toys, perfumes and books that are on top of people's wish lists. There are always new mobile phones, mp3-players and video games out just in time for Christmas so that parents can burn a hole in their pockets when buying Christmas gifts for the kids!
This year has certainly been the year of Apple products. In May we saw the launch of the revolutionary iPad – which hundreds of people queued up for outside the London flagship shop on Regent Street. And in June Apple launched the long awaited iPhone 4. One thing is for certain, Apple has had a pretty good year so far. iPad gifts are therefor likely to be popular Christmas 2010.
Great Christmas gifts for people with all these technical gadgets are accessories that protect their precious gadgets. Just recently we launched our own version of the iPad case, one that you can personalise anyway you want it! We are the only online company offering this kind of service. You can put anything you like on our iPad cases – photos, images, artwork, illustrations, prints or graphics.
The wet-suit material protects the iPad from scratches and liquid splashes when you take your iPad with you throughout the day. The high-quality wet-suit material and robust zipper around the case is similar to our popular laptop case which suits any type of laptop. As the iPad is only available in one size our case is customised to fit the iPad perfectly.