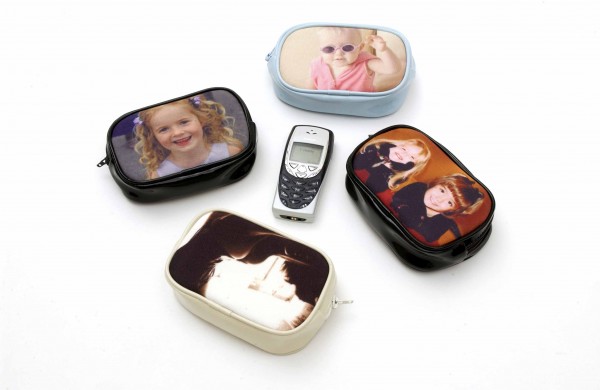 We all have different preferences when it comes to Christmas Gifts. Some people want big and expensive Christmas Gifts. Some think that the bigger the package is, the better the present will be. And some people love getting expensive electrical gadgets that they may not be able to afford getting for themselves. But some people think that quantity is the most important. The more packages under the Christmas tree, the better! That's where small Christmas gifts come into the picture.
Small christmas gifts
For the sort of people who like many Christmas Gifts we have plenty inexpensive options of small Christmas gifts. The leather or vinyl pouch purse are perfect smaller Christmas Gifts or you could even put them in the Christmas stockings. The pouch purse is a perfect covers for Iphone's, Blackberry's or even digital cameras. For women they can also work as smaller make-up bags or purses.
Notebooks and address books are also great smaller gifts to put under the tree or to use as stocking fillers. Personalise these high-quality books with beautiful photos to create useful and good looking small Christmas Gifts. Personalised photo coasters are another great idea – photos on glossy coasters will come in handy during the holiday period!