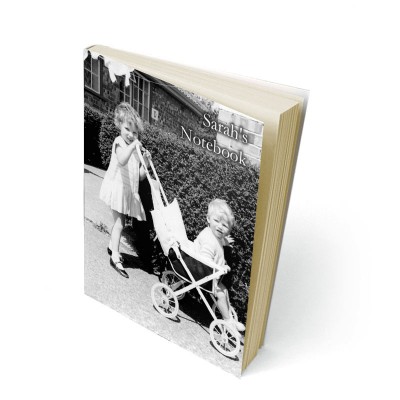 Unique Personalised Gifts For The Family
Family members need gifts throughout the year on holidays, birthdays and other occasions. The bigger the family the more gifts you'll need! Sometimes it can be pretty hard to buy unique and new gifts for each gift giving occasion but with personalised gifts it is easy to buy one of a kind gifts over and over again. With a wide range of gifts to choose from and endless photos and images from your own collection and imagination you can create unique personalised gifts for every family member for every occasion.
Personalise Christmas Gifts
Christmas is a holiday when you'll need Christmas gifts for all family members so wouldn't it be handy to get them all from the same place? The personalised gifts wouldn't all be identical though – far from it. You can get personalised gifts customised for every family member depending on their tastes and interests. Use family photos, photos of just your parents or photos of your sister and her friends or why not use prints or graphics? Let your imagination run wild when designing personalised gifts for your family.
Useful Personalised Gifts
Notebooks, diaries and address books are great personalised gifts as they are useful and any of your family members will find them useful. From your little brother who writes songs to your mum who loves to come up with new recipes they can all do with some personalised stationary. The diary is great for a family member with a busy lifestyle so that they can organise and plan their time. The jigsaw puzzles are also make fantastic personalised gifts for all family members or why not give one jigsaw puzzle to the entire family so that you can spend some quality time together?