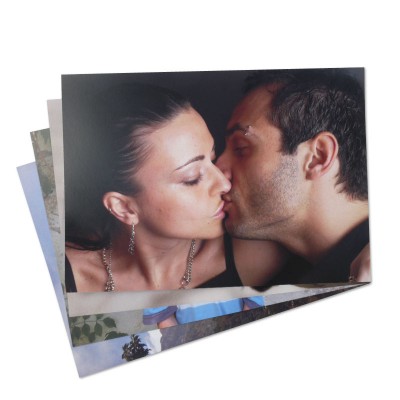 Modern Photo Display
Long gone are the days of simply looking at photos in a photo album or in a dusty frame on the wall. Photo display has come a long way since those days so isn't it time you upgrade your photo display too? If you haven't already done it! But for those still unaware of the possibilities of your digital photos on display let us tell you about your options. From photo poster prints and canvas prints to 3D acrylic photo blocks – these days it's all about choice.
Photo Poster Prints Wall Art
Inexpensive yet high-quality wall art has most certainly taken digital photo display to a whole new level. The development of canvas prints, photo poster prints and even photo wallpaper means that you can have your own photos on maximum display in your home. Poster prints are ideal as they can be moved from room to room and come in different sizes. Poster prints are the perfect wall art to display your photos.
High-Tech Acrylic Photo Blocks
The glass framed family photo sure is a thing of the past when today, you can have your family photos turned into glossy glass blocks. They acrylic photo blocks are freestanding so no need for any drilling in the walls! These acrylic photo blocks have a 3D look which puts those old wooden frames to shame. The acrylic photo blocks are a creative and modern way of displaying photos which makes the most of your precious photos.