Add Some Colour To Your Home
The photo storage boxes are expansive and impressive, but folds down perfectly without losing any robustness and strength. It is brilliant for children's bedrooms, living rooms, landings, bathrooms, or anywhere where the kids' stuff is often lying around on the floor! A great storage solution that is fun and creative. Head to Bags Of Love to create your very own.
Practical Photo Storage Boxes – A Unique Gift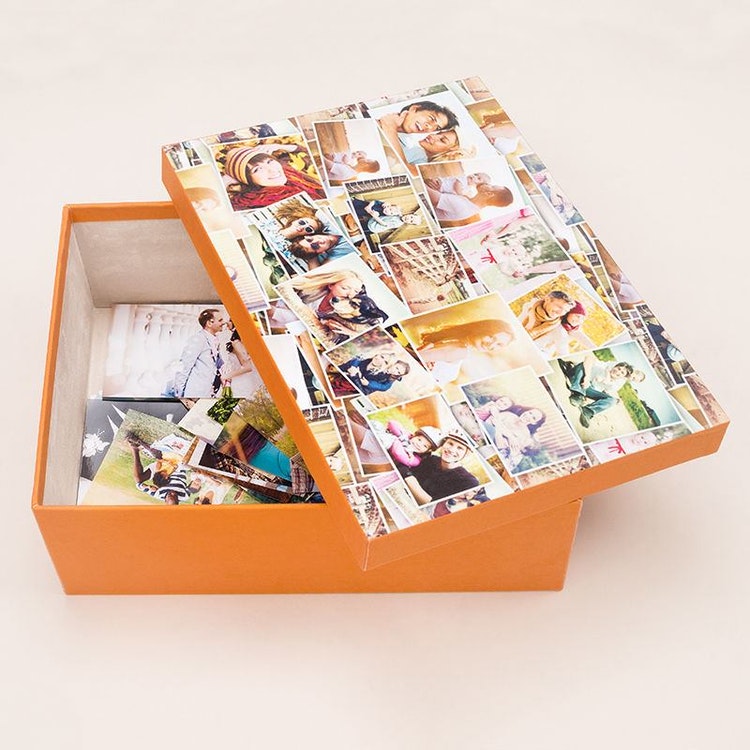 Photo storage boxes with lids make for a totally unique gift ides that will bring a smile to any child! Use 16 of your very best photos for the most amazing presents. Choose a wide variety of images; perhaps from your family holidays, birthday and Christmas parties, days out or even times spent relaxing at home. You can even personalise your storage boxes with lids with a message of congratulations or love on the inside cover. This way, your lucky recipient will read it every time they open up their beautiful box!
Remarkable Christmas Gifts For Kids
Unique Christmas gift ideas do not have to cost a fortune, and these storage boxes are made from resistant, durable materials. Give a present that will be treasured and will last for years to come. Fabulous keepsake boxes that can store almost anything!  Just imagine your kids opening up a fabulous photo storage box instead of the boring socks or jumpers that their grandparents, aunties and uncles usually get them!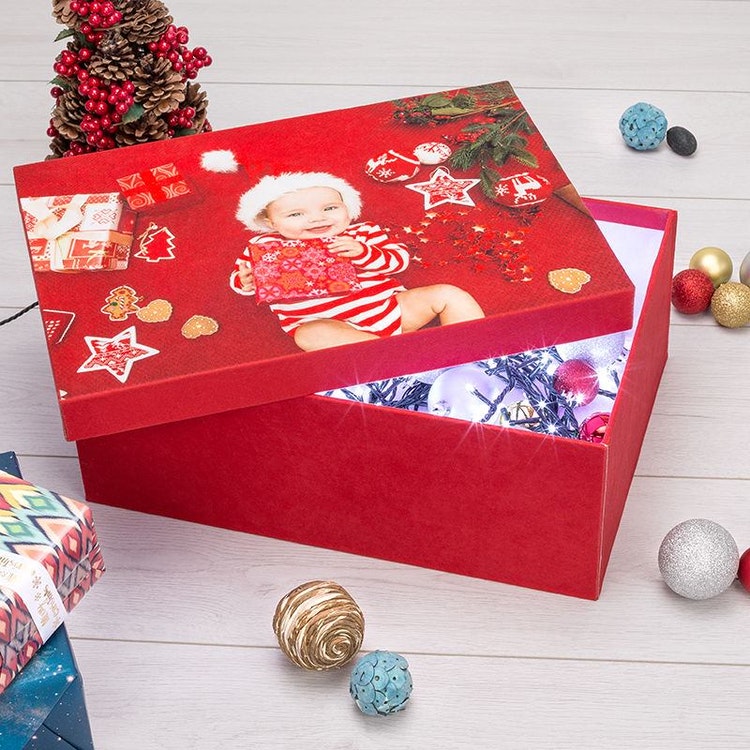 Memory Box
These personalised photo storage boxes create the perfect place to store all your wonderful memories and keepsake items. Design a box that not only looks beautiful on a shelf, but holds all your precious items. From tickets, cards, photos and letters, there's room for all your precious memories inside your very own storage boxes.
No matter what you choose to use your photo storage boxes for, they create a personal and useful addition to your home. So head to Bags Of Love and design your own photo storages boxes today!