Here at Bags of Love HQ, we are always looking for ways to improve both our offering to you, our loyal customers, as well as our impact on the environment and carbon footprint. With this in mind, as part of our ongoing sustainability efforts, we have introduced free fabric remnants. Read more to find out how your crafting can help save the planet with the help of our free fabric remnants.
What is sustainability?
Sustainability… it's a word that you're likely to hear more and more of – especially in the current climate. Often the word sustainability is closely linked with environmentally-friendly, eco-conscious and green. So what does it mean? Sustainability is the ability to be constant in existence, which is why it is so environmentally focussed.
And how does that relate to crafting?
At Bags of Love, we create fabrics and clothing using your prints. These are printed on-demand, which is great because produces much less waste than if we were to premake everything and have it sat in a warehouse in varying sizes. However, much less waste is indeed still, at the end of the day, waste.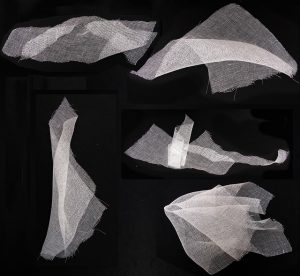 Yeah, but what does that have to do with me?
Well, here's where we have had an idea; we would like to be as waste-neutral as possible, so we are bagging up all the dress fabric remnants, upholstery fabric remnants and even curtain fabric remnants and offering them to you… FOR FREE.
Wait, free fabric remnants, so what's the catch?
There isn't a catch – you can get your hands on free fabric remnants for your next DIY or crafting project and save this material going to landfill. The fabric offcuts are mostly white (as we don't want to send you other people's photos) although there are some coloured pieces included, from things like the blanket backing. Simply pay the postage, and the free fabric remnants are yours!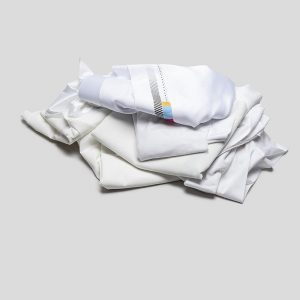 So, what type of free offcuts are we talking about?
All sorts! We print on over 110 different types of fabric, so you could end up with almost anything in your bag from silk remnants to cotton fabric scraps. You do get some choice on the size and contents of your bag, but we can't be too specific. You can order just cotton and natural fabric remnants in a 1kg bag, Neoprene in a 1kg bag or a mixed bags containing a random selection in either 2 kg or 5 kg.
Amazing, what kind of projects would free fabric remnants be suitable for?
The majority of the free fabric remnants are quite small, however, we do try to include a variety of sizes and types of material in each bag. We've had multiple suggestions from rag-rugs using the smaller pieces, to linings, scarecrow heads and even full projects – it really is an opportunity to get those creative juices flowing. Check out some of the amazing things that our customers have already made with fabric remnants.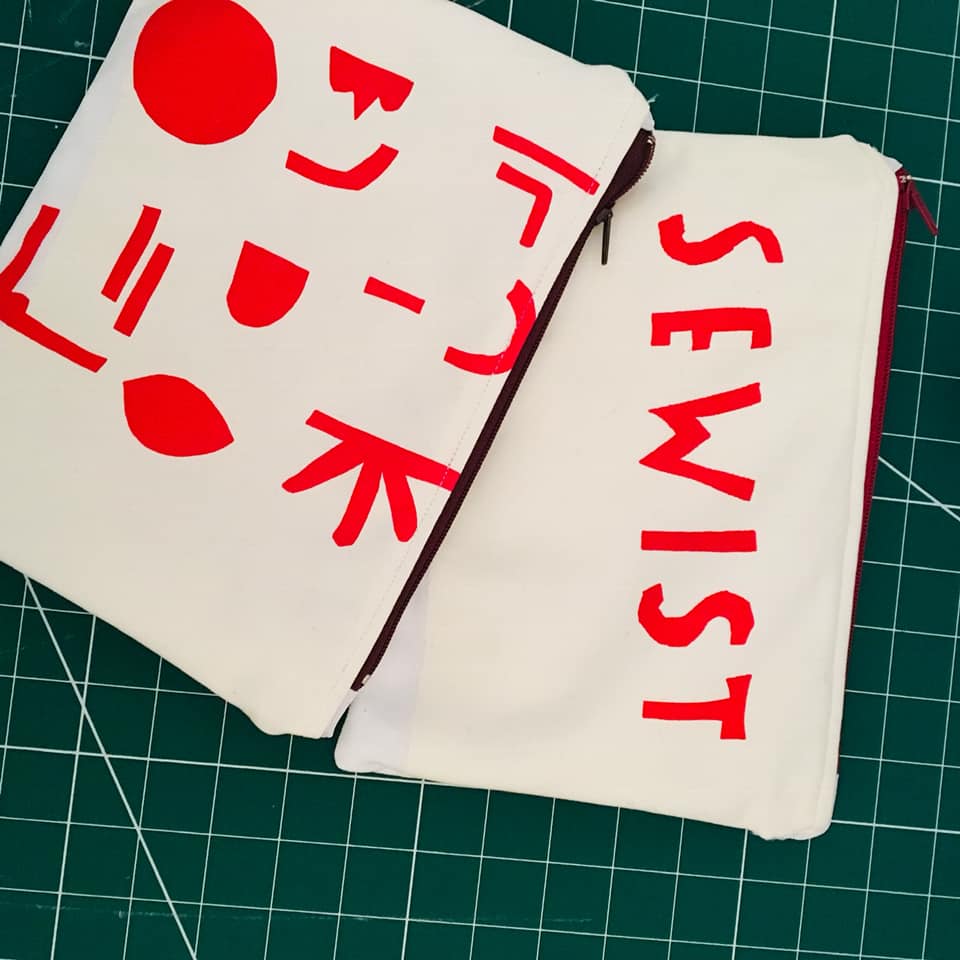 What are you waiting for? Order your own free fabric remnants
We hope you have found some great inspiration from the amazing creations that our customers have come up with. Why not order your own bag of free fabric remnants and get started on your very own project!