Heart n Soul is an award-winning London based charity and creative arts company. It provides opportunities for people with learning disabilities. So, whether an individual wants to develop a new skill, take part in exciting and creative activities, or find work in the cultural sector, the charity aims to provide them with these empowering possibilities. Bags of Love admires what the charity does. Because of this, we decided to collaborate on their new Allsorts project.
Heart n Soul gives people with disabilities more choice and connections throughout their lives. Moreover, it helps them discover and share their talents and abilities. As a result, over 30,000 people are reached every year through live events, online and in creative sessions.
They currently run a project called Allsorts. It provides creative sessions and activities for any adults with learning disabilities. In addition, the sessions provide a safe, friendly and educational space where the participants can meet new people, try new things, and most of all have fun. Bags of Love was happy to support this wonderful charity and donated a gift voucher to one of their recent events – Bingo Session. Below you can see a very happy winner!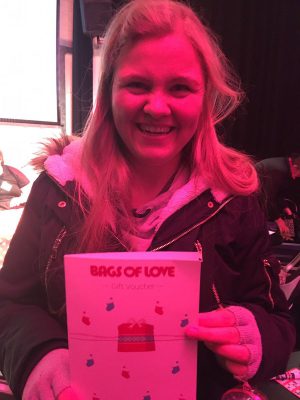 We were proud to be part of this event and to support this leading creative charity.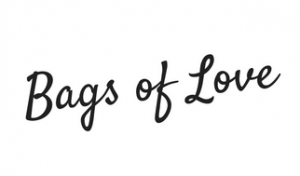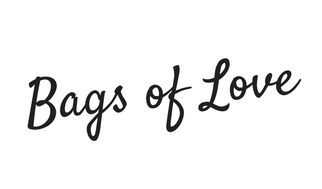 Ekaterina Vankova,
Press Office
Bags of Love is a personalised gift and clothing company that has been helping people preserve their memories and make friends and family smile for over 15 years.