At an event in North Wales last Friday, 14 July 2017, our fabrics received royal attention when His Royal Highness the Prince of Wales unveiled a commemorative stone covered with custom printed Duchess Satin. A business customer of ours, Moneypenny, was launching its new head office and invited His Royal Highness the Prince of Wales to the opening ceremony.
We supplied Moneypenny with branded Duchess Satin fabric, designed exclusively to veil a commemorative stone at their large-scale event. We are very proud to see our fabric in such honourable company, and to be involved in such a special moment.
The Prince of Wales was joined by local dignitaries Deputy Lord Lieutenant Lloyd Fitzhugh, High Sheriff of Clwyd Charlotte Howard, Mayor of Wrexham Cllr John Pritchard and Lesley Griffiths, Assembly Member for Wrexham. After receiving a tour and speaking to employees, the visit concluded with His Royal Highness the Prince of Wales unveiling a new stone plaque to officially open the firm's new offices. This was a momentous occasion that was enjoyed by all.
A representative from Moneypenny, Sally Jones, commented:
"Thanks for sorting it out, we are very delighted".
What an honour to be a part of this first-class event.
Prices, high-resolution photographs and product samples for the products shown here and on the site are available from the press office. Please contact ekaterina@contrado.com or telephone +44 (0) 020 8960 4567 for further information.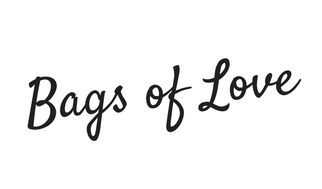 Ekaterina Vankova,
Press Office
Bags of Love is a personalised gift and clothing company that has been helping people preserve their memories and make friends and family smile for over 15 years.