As it's wedding season, I thought I'd spread some love in the way of an etiquette lesson. I know, super romantic. But when it comes to wedding etiquette UK folk can be a little bemused as to the dos and don'ts of gift giving (and receiving). Honeymoon funds can cause tension, and buying something like a toaster is often redundant these days as couples already live together. Plus, toaster gifts are reserved for way down the line when you buy and wrap it yourself but it's actually from your other half.
Whether you're the soon-to-be-married couple looking for wedding gift list etiquette, or a frantic guest needing some guidance, you've come to the right place.
Wedding Gift List Etiquette
Making a list is a smart way to mitigate the risk of receiving something awful that just isn't quite your style. It can be specific, of course, but it needs to be realistic. If you're taking away people's creative gift buying freedom, then there should still be some variation in your selection. Namely, price.
Not everybody can afford, or wants to part with, a lot of money. Sure, you'll get some family members who will slip you a cheque on the dancefloor, but your friends and work colleagues will probably have a budget. Here's some pointers for wedding gift list etiquette:
1) Too much is better than too little
Don't match the number of guests to the number of gifts you include in your list. Imagine if your work friend has left it to the last minute and the only thing left for them to buy costs £110? If that was me I'd stick a tenner in your card and ruthlessly milk the free bar. You will have stuff left over, but it's a sure fire way to guarantee you'll get most of what you want.
2) Leave your list open for a month after the wedding
Be flexible. It's not like you'll be opening the gifts on your wedding night, anyway (nudge nudge, wink wink). Whether people need more to time to get the money together or want to use the wedding photos as part of your gift, it's a nice gesture and shows you're not a complete bridezilla.
3) Include presents to suit all budgets
Some guests may have only been planning on spending £10 on a cute keepsake, so you don't want to affront them with a crazy expensive list. Apparently, £35 – £50 is what the average guest will spend, but obviously include a varied price range.
4) Be savvy with honeymoon funds
I've met people who think honeymoon funds are a great idea (me included) but I've also met people who aren't as enthusiastic about them. With some honeymoon funds, you can donate any amount you like. Great, right? On paper, yes, but it can make people who can't donate as much feel uncomfortable as it's there for everyone to see. A savvy way to overcome this is to itemise your honeymoon fund options, starting with the lowest priced activity and working your way up. Like this;
Buy us a cocktail
Take us out for dinner
Help us get there & back
Upgrade our room
Rent a car for us
Send us to the [enter name of landmark]
Gift Giving – Wedding Etiquette UK Style
If I'm being honest, I don't 'adult' very well. Weddings, Christenings, baby's 1st birthdays…I'm normally clueless about what to get. Traditions vary from culture to culture but it seems in the UK, it's an open playing field. Everything online is about 'you can't spend less than XYZ', but it shouldn't be about that. If I see something that costs £30, and it's perfect, why would I feel obliged to spend more just because?
Putting price aside, I've found out some interesting UK wedding etiquette rules for gifts.
Don't:
Buy artwork. Unless you know their favourite painter and art pieces, stay away. One man's gold is another man's trash, remember.
Get something they can't use. For example, if they don't have a garden, don't get them outdoor dining things or gardening tools.
Regift! If you are going to do this, please ensure that the bride and groom you're regifting it to weren't the ones who bought you it in the first place. Otherwise, there will be blood on the dancefloor.
Try and be funny. Books about 'How to Train Your Wife', or crude items like edible underwear are just in bad taste. Literally and figuratively.
Do:
Stick the list if there is one. Should there be nothing on there you can afford, buy something similar. For example, if they've asked for a specific wine glass set, buy them another wine glass set in the same style, but for cheaper.
Not worry about giving cash! It's totally fine to give cash or a wedding voucher for a specific store. What's more, it's a great last minute gift. Personally, I'd prefer the money over a badly thought out gift.
Go personal. Obviously not too personal where it becomes creepy, but think about what they can keep forever and show the grandchildren. Timeless gifts are a fabulous UK wedding etiquette tip.
Wedding Etiquette UK Gift Inspiration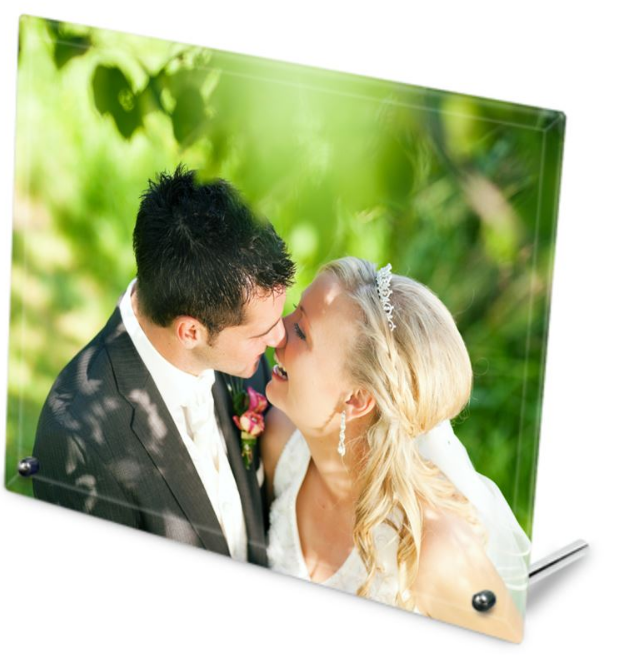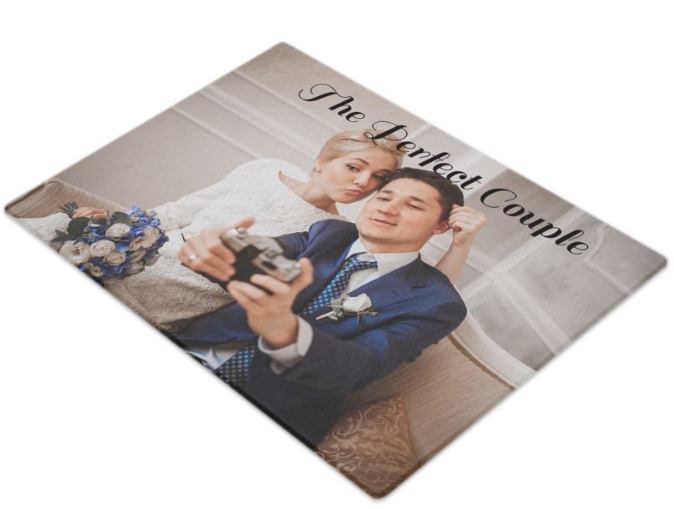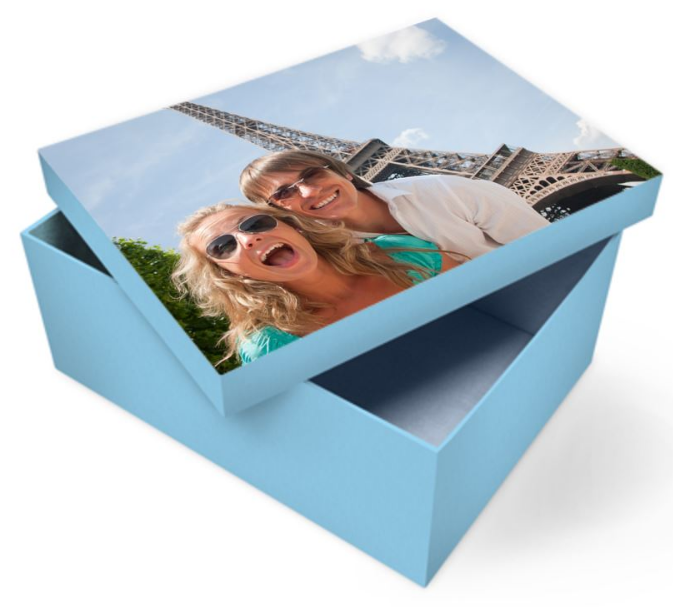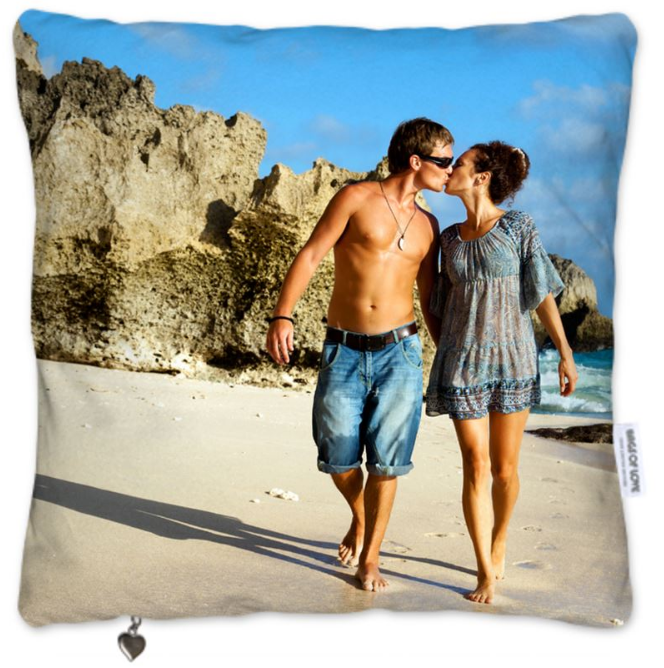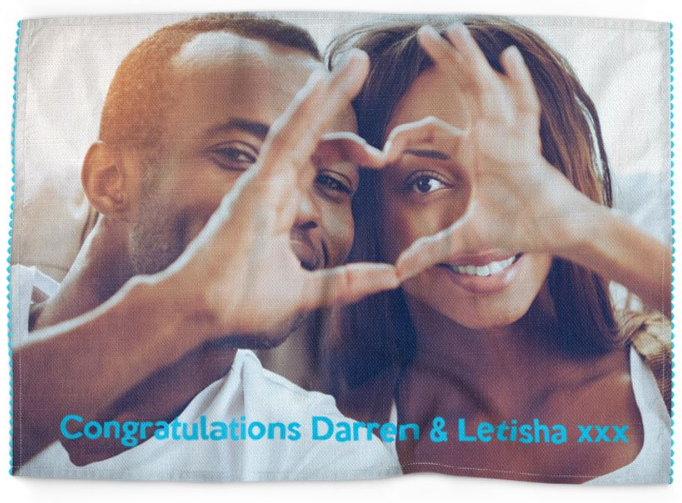 Make sure the gift you choose isn't going to cause any matrimony mayhem. Browse our full range of personalised wedding gifts and design something totally unique for the future Mr and Mrs.