Caudwell Children is a national UK charity, changing children's lives. The charity offers support for families who are unable to gain the help they need. Bags of Love share the same vision. We decided to collaborate with the charity for one of their events, 'London Ladies Lunch'. We donated a gift voucher for the auction which took place during the event. The event itself raised over £23,000!
Caudwell Children provides practical and emotional support for disabled children and their families across the UK, transforming the lives of disabled children across the country. They encourage awareness by providing access to any necessary services, equipment, therapies, and treatments. Bags of Love are huge fans of the charity's mission. We care about it, which is why we wanted to collaborate.
Each year the charity holds the same event, this time taking place at The Langham. Guests enjoyed live entertainment from Tom Lister, with shopping available from a range of fashion and beauty stands. All this was organised to raise much needed funds for Caudwell Children.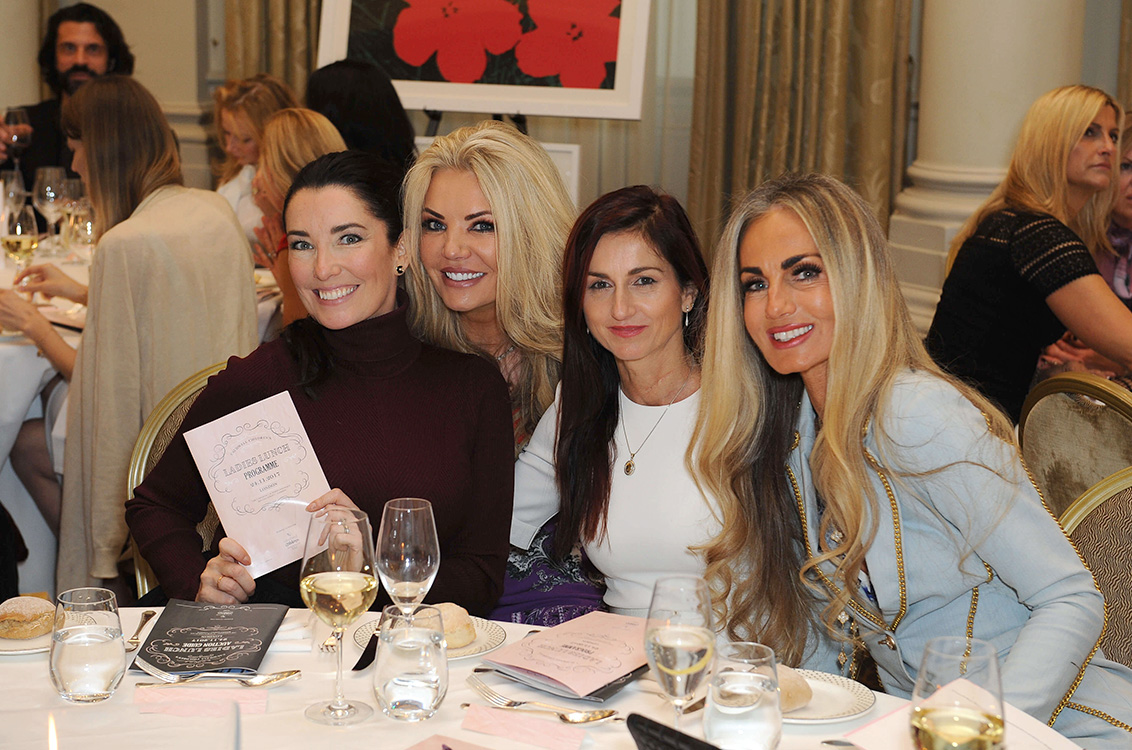 Bags of Love were happy to support this wonderful charity. We are proud collaborate with Caudwell Children. We will definitely continue to work together in the future.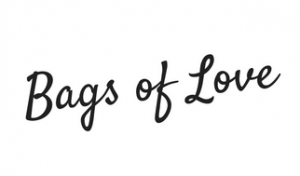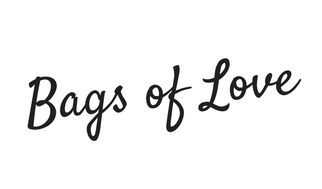 Ekaterina Vankova,
Press Office
Bags of Love is a personalised gift and clothing company that has been helping people preserve their memories and make friends and family smile for over 15 years.