Bags of Love have recently partnered up with West London Action for Children Charity (WLAC) for their exciting online charity auction, where silent bids were placed on a range of fun and valuable items, with all profits going to help WLAC continue their amazing work.
This brilliant charity promotes the wellbeing of children, whilst working to meet the different needs of the local communities. Working with a range of unique situations, the charity can provide much-needed support to families in the boroughs of Hammersmith and Fulham and Kensington and Chelsea to help achieve positive change. Being based in West London, this local charity is close to our hearts and we jumped at the chance to work with them.
Sadly, many of these families have been subject to challenging experiences which typically can be left undealt with in tough situations, including domestic violence, bereavement, divorce and separation, school exclusions, bullying and truancy, mental health concerns, parenting difficulties, resettlement trauma, substance misuse, experiences of abuse and racism among others. WLAC have been able to provide essential free counselling and therapy since 1917 to help combat these issues and be a welcoming and reputable source of advice for children, carers and families. Alongside this, the charity runs a range of parenting groups and groups for children in schools.
To mark their Centenary celebrations, they organised an online silent auction to which Bags of Love donated our signature personalised blanket for the lucky winner to get printed with their own photos or designs. Custom printed and made from plush velvet and luxurious Sherpa fleece, our personalised throw blanket is perfect for cuddling up on the sofa or used as an extra layer of snuggle and warmth at night.
The auction had an amazing selection of items from generous donors, such as trips abroad, artwork, experience days, classes, beauty treatments, and homemade baked goodies. We were thrilled to join the run up, and elated that the auction has raised over £19,375! We are proud to be part of this event and to support the local community.
Thanks again to everyone who bid in the auction! Your support will help continue the work of this valuable charity.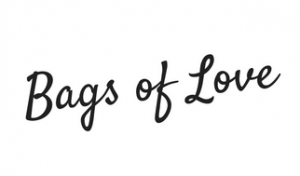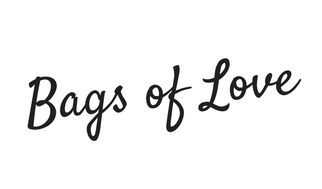 Ekaterina Vankova,
Press Office
Bags of Love is a personalised gift and clothing company that has been helping people preserve their memories and make friends and family smile for over 15 years.