Sometimes, there is nothing that can make you feel quite the same as a little retail therapy, whether that be for you or as a gift for a loved one. With a world that has so many unintended consequences, you can sometimes struggle to feel good about the shopping you're doing. That is something that can change with gifts that give back to charity.
You can't always spend hours researching into every single company's ethics before you shop, especially if you need a gift at shorter notice than you'd like. Also, as fewer and fewer companies are aware of exactly where everything they produce is sourced, even the most amount of research won't always give you the answers. Stores that give back to charity are a great way to make sure you know you're doing your bit – and they are doing theirs.
Giving Back to Charity with Bags of Love
At Bags of Love, we love to support Charities. You may have seen some of our blog features regarding collaborations, then again, you might not have. That isn't the only way that we try our best to support charities. With Bags of Love, registered charities are able to open a storefront with us on a special tier. This allows a higher commission earning on any products that they sell through these channels so that more of what you pay goes to the charity you are choosing to support.
Gifts That Give Back to Charity
This Alzheimer's Research UK mug is available in two different sizes. 30% of every item sold in the Alzheimer's Research store goes straight towards being able to support the charity's mission to defeat dementia.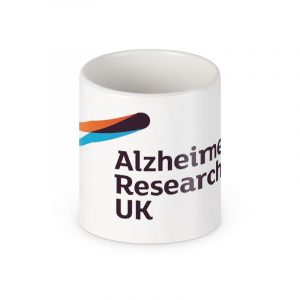 The Down's Syndrome Association has created this DSA tote bag. This is the only organisation in England to focus solely on all aspects of successfully living with Down's Syndrome. 30% of every sale goes directly to the DSA.
A bold polka dot pattern here from the RNIB adorns this bomber jacket which is available in three different fabric combinations. The Royal National Institute of Blind People put a portion of the proceeds to helping offer practical and emotional support for people living with sight loss.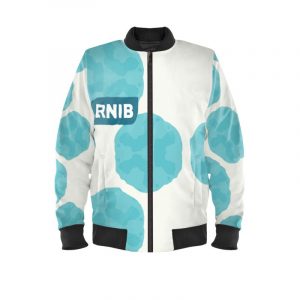 Stores That Give Back to Charity
There are so many different charities which support so many different causes and they all do such great work. It's not just the products that you can see above that you can find, but there is a whole array of stores that give back to charity. Check out some of the ones below.