The Cabbage Patch is a USA based charity, which aims to empower vulnerable children and their families by providing a range of counselling and educational services. They recently hosted an event to raise awareness. Bags of Love teamed up with the charity to create  unique  tea towels featuring art by the Cabbage Patch children.
Local seasonal boutique, Temptations, recently held a preview event to benefit the charity and raise money for their programmes. The boutique hosted the preview party on November 14th, with proceeds going towards providing social services for at-risk youth, supporting education, recreation and youth development.
Temptations Holiday Boutique was created by a group of women with independent businesses, aiming to provide the public with a unique annual holiday boutique. Temptations has grown into a successful and highly anticipated yearly show.
Alongside beautiful artisan gifts for sale at the shopping event, The Cabbage Patch offered exclusive items for sale. We partnered up with the charity to create custom handmade, eco-friendly tea towels featuring work designed by the Cabbage Patch children. The event was a great success, with admission fees, refreshments and various sale items all contributing to raising a substantial amount of money.
We are proud to be part of this event and to support this leading charity.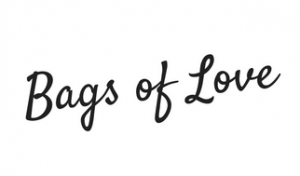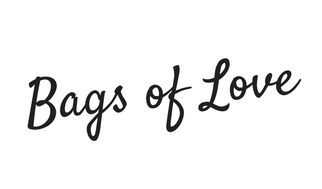 Ekaterina Vankova,
Press Office
Bags of Love is a personalised gift and clothing company that has been helping people preserve their memories and make friends and family smile for over 15 years.