We do love it when we spot a celebrity sporting one of our lovely products!
We were recently asked to create a handbag for one of our favourite TV and radio personalities, Vanessa Feltz, who has just become a proud new grandma. Awwww!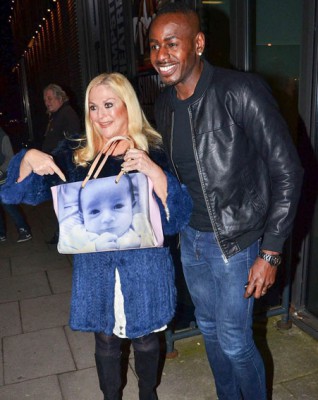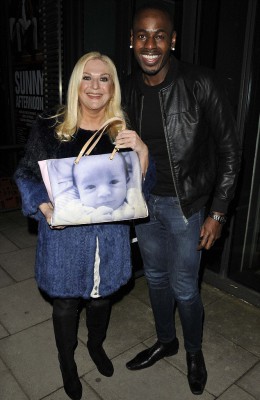 The photo shows off her beautiful new grandson perfectly and Vanessa was obviously very keen to show the world just how gorgeous he is, as she has been spotted wearing the bag (and showing it off) everywhere. Well, we can't really blame her, he is absolutely adorable.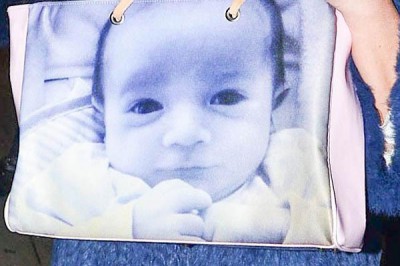 Our Luxury Photo Handbag is one of our all time favourite products and is the perfect present for proud parents (and grandparents). With Mother's Day just a few days away, there is still time to get one of these bags of loveliness made up for your mum (or your wife if the little 'uns are too small to buy their own presents!) If you fancy having a go and creating your very own "bag of love" just click here and we'll get you started.
Oh and you can still use our discount promo code: ILOVEMYMUM to get 15% off your order! Hurry though, it ends tomorrow.
Have Fun!
Bags of Love x
image source: www.ok.co.uk