This month we are happy to announce a long-term partnership with Fashion & Textile Children's Trust (FTCT).
FTCT supports families by providing financial grants for children of UK fashion and textile families. This small charity has a long history of offering support to families in the industry, and believe no family should struggle financially to help meet their child's basic needs.
FTCT recently attended London's premier fashion fabric show, Textile Forum, hosting an hourly raffle to raise money for the charity. To celebrate the partnership and support a fantastic cause, we donated a £50 Bags of Love voucher to the raffle.
The team raised over £310 through donations from refreshments, and as a special one-day treat offered free raffle tickets for every donation. Other prizes included champagne donated by M&S and a Primark voucher.
The lucky winner of the Bags of Love voucher, Ellie, will be able to use her voucher to create unique photo-printed gifts, clothing, accessories or homeware items, all handmade in our London factory.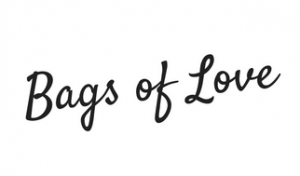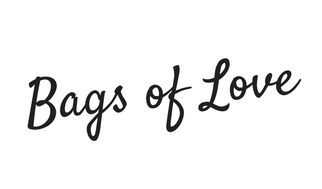 Ekaterina Vankova,
Press Office
Bags of Love is a personalised gift and clothing company that has been helping people preserve their memories and make friends and family smile for over 15 years.
---
About FTCT
The Fashion & Textile Children's Trust (FTCT) is a small charity with a long history of providing financial support to families in the UK fashion and textile industry.
Our vision is that no fashion or textile family has to struggle financially to meet their child's basic needs. If you want to know more, visit the FTCT website or contact the team on 0300 123 9002.