Yes it is a real thing! The 7th April is officially No Housework Day!
We were very excited when we discovered this and everyone in the team immediately declared that they would not be picking up a single mug, hoovering a floor, making a bed or washing a dish. Well…for one day only. We're not animals you know!
As it was No Housework day, we got to thinking what the opposite of housework is. The general consensus was to stay in bed or at least cosying up on the couch with comfy cushions and snuggly blankets. And for those not in the office on the 7th April, that is exactly what they did! If that thought appeals to you too, then why not add to your comfy cushion and snuggly blanket quota?
We have a few rather fabulous styles of cushions and blankets, which can be personalised and customised just for you! ll you have to do is pick your photos or designs and get creative. Fun right? Here are a few of our favourite "No Housework day instead stay in bed or on the couch all day" products: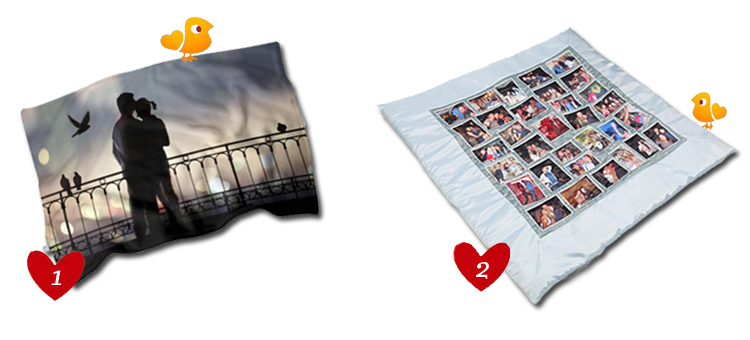 1) This super snuggly blanket is perfect for getting cosy on the couch! From just £39.99 and available in 5 sizes, personalise it to make it bespoke to you by clicking here.
2) This gorgeous quilt is something, which will keep you warm for years to come. Perfect for adding a personal touch to your bedroom, use your own photos to create a unique and stunning design. From £99, just click here to get started.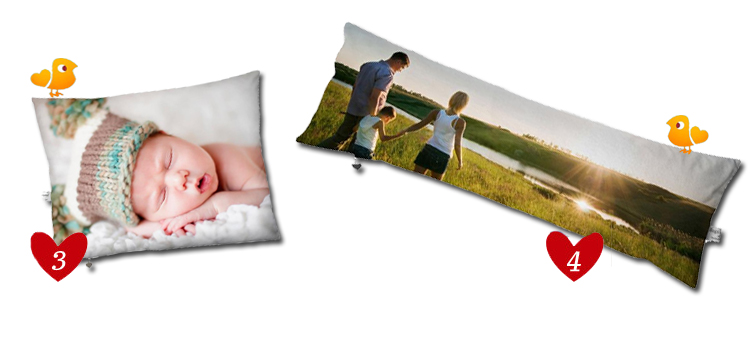 3) Rest your sleepy head on one of our gorgeous personalised throw pillows. Available from £39.99, this plump and super soft pillow will be your couch's new best friend! Create yours here.
4) A bolster cushion is not only comfy, but it will look fab on your bed or your couch. From £39.99, make it even more fabulous by using your own photos or designs to make it bespoke to you! Let's get started here.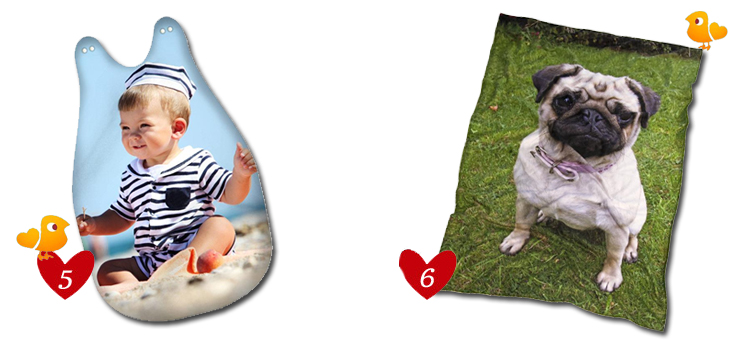 5) Let's not forget the little one! If you're having a day off housework, then keep your precious little bundle cosy in their very own personalised photo sleeping bag. From £35, create your very own here and prepare to go "Awwwwww!"
6) Well, last but not least, your precious pooch (or kitty) deserves a little cosy time too! Wrap them up in their very own personalised blanket. Super soft and super adorable! From £39.99, make one for your furry friend here.
Whoever invented this wonderful day…we salute you!
Bags of Love x