Personalised Father's Day Gifts To Thrill Your Dad!
Our fathers supported us at every stage; during our first months, our childhood, our teenage years, and beyond. Get your dad something truly extraordinary that will make him smile on his special day. During life, we often experience phases of distance with our fathers; perhaps because we are working very hard, or have other important commitments to attend to. Whatever the cause, a wonderful gift from Bags of Love might be the best way to show him your love this Father's Day. A custom key ring is a great way of showing him your affection and appreciation; a very useful and high quality gift that he will carry around with him at all times.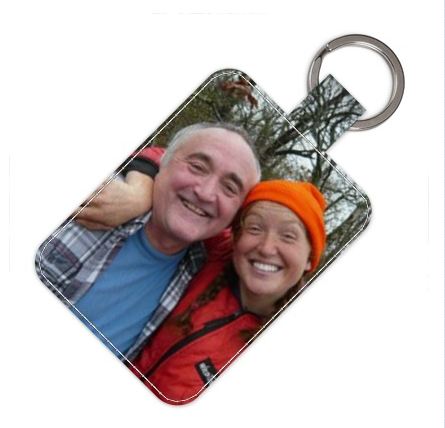 He might have an old shabby key ring, or perhaps a boring monochrome one, so a custom key ring with text and/or photos would be unforgettable! Your dad will love to see the effort you have put in to create something just for him, and he will adore the pictures at all times of the day. You could include a personal message, such as a note of trust and compassion to remind him that you care.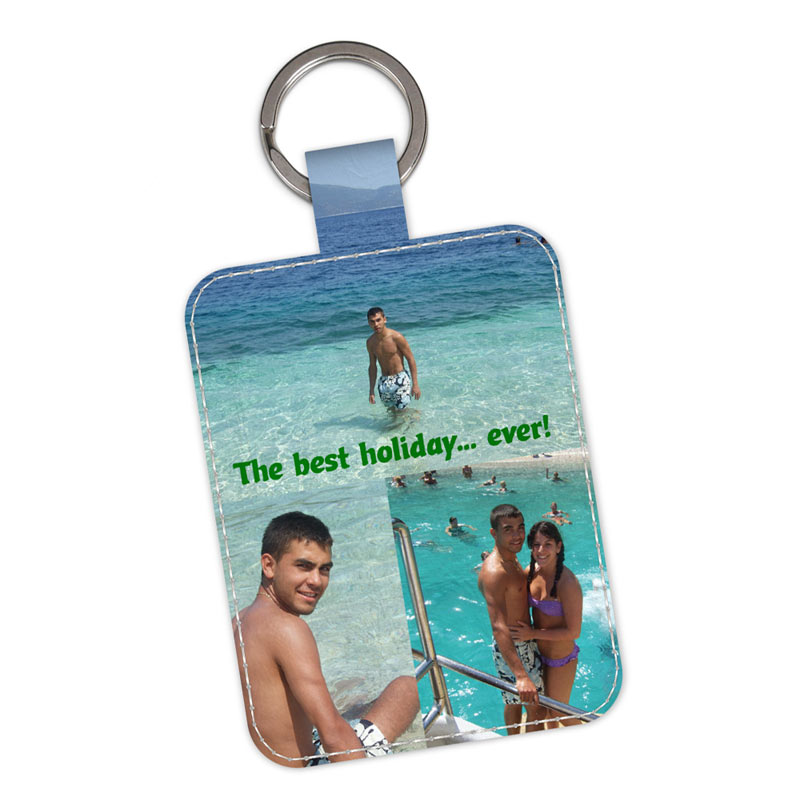 A personalised key ring is a lovely way to remember great family moments in your life that he will appreciate for many years to come. Some more obvious Father's Day gifts might include items such as ties and socks, but this is your opportunity to break the mould with something unique that you design online. Our key ring is created in-house here in London with quality leather. Most people have no idea that leather can be printed because hardly anyone can do it, but here at Bags of Love we can.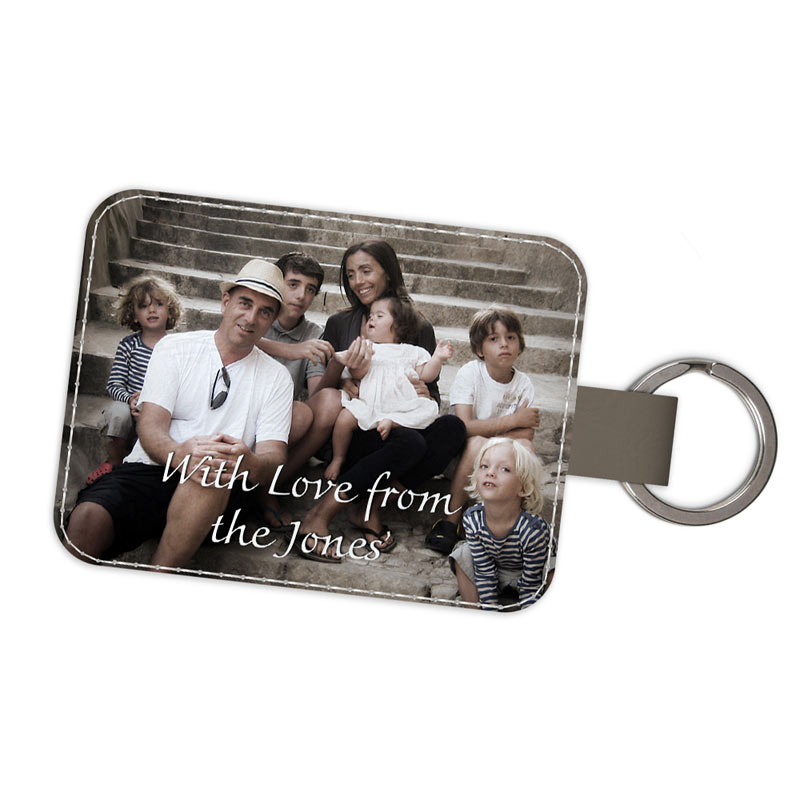 Your dad will never expect to receive a gift like this one, and so the surprise factor is certainly assured.
Select your favourite photos and have them printed on beautiful personalised items to make your Father's Day gifts extra special this year. Also, our production times are quick – we are able to take Father's Day gift order's until this Friday!!!