A personalised lap blanket gives comfort and warmth in the winter season and it is one of the best original gift ideas for elderly parents. Easy to personalise online and made of premium materials, these blankets are printed with your images, names and own quotes, adding a personal touch to this unique product.
How to surprise your grandparent on their upcoming birthday?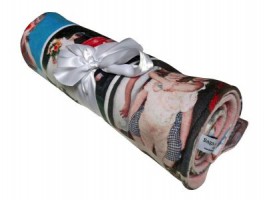 While you are choosing to buy a gift for a person you love, it is important that they find your gift not only useful, but also empathic. There are many kinds of gifts for elderly people that are useful and perfect according to their age. One of the best and highly suggested gifts is a personalised lap blanket.
In winter, nothing can be more useful than this. Whenever your grandpa would use this blanket, he will remember you and will admire your thoughtfulness and care. The price of custom blanket varies from the size. Therefore, nothing can be better than a lap blanket to gift for their upcoming birthday or anniversary.
Original Lap Blankets to made their winter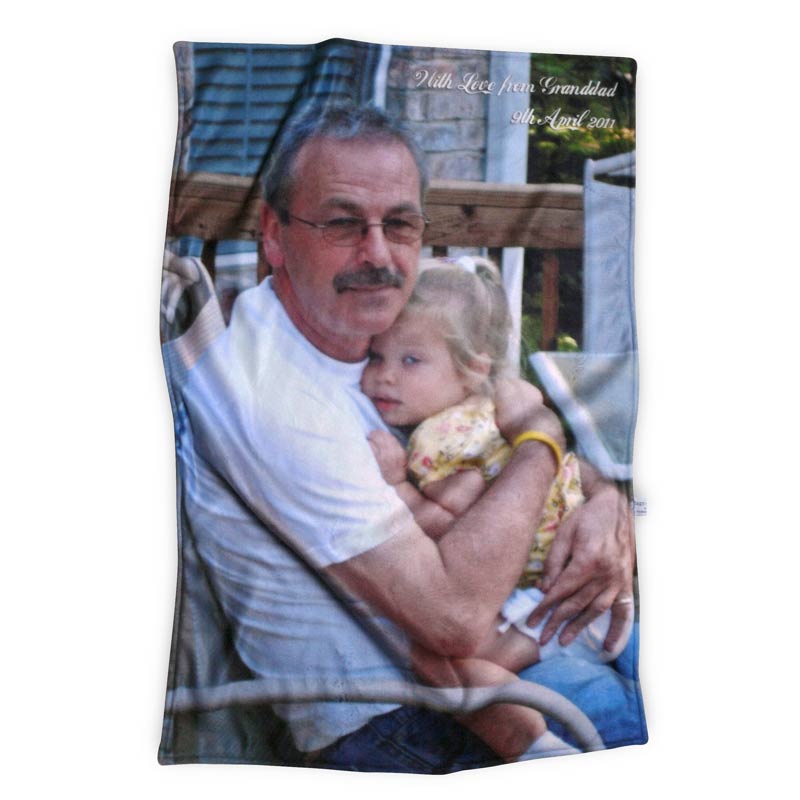 When we visit any market to buy a product, all we get is a standardised gift that doesn't say anything about you and the person you want to make happy. Today you have the great opportunity to design your own blanket. It is not difficult at all.
Click on start design and upload your photos through our online editor, create a photo collage or write their name and get ready to receive one of the most original gift ideas for elderly parents. Instead of spending money on standardised products, you should focus on the gifts that are more useful for your elderly parents and can be printed with your own photos.
Most of the aged people suffer from loneliness especially in the winter season. Therefore, a custom blanket with the picture of their beloved person or family can make them feel better and loved.
This product is made of high quality and extra soft fleece, printed with natural dyes to provide a safe and unique gift to be enjoyed every day.