"Some people arrive and make such a beautiful impact on your life, you can barely remember what life was like without them." – Anna Taylor
Friends can pick you up when you're down, make you laugh when you want to cry or offer a shoulder when you do cry. It's important we show our friends how much they mean to us. Sometimes, a hug is enough, other times, you want to get them something special. Below, we have listed creative and personalised gift ideas for friends.
Gift Ideas for Friends
All of the gift ideas for friends below are handmade in the UK and sustainably sourced. We hope you enjoy!
1000 Piece Jigsaw with Photo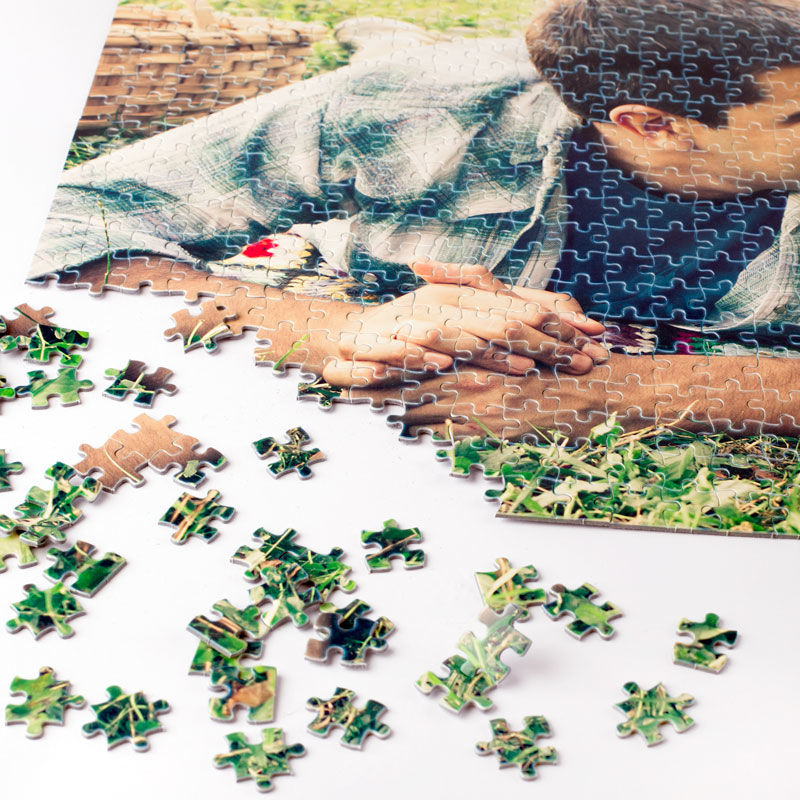 There's not much better for a rainy day than piecing together a jigsaw, especially if the jigsaw is you and your friends! Look around for an eye and a nose and add a timer to make it even harder. (Warning: 1000 jigsaw puzzles are harder than they look!) You can even make it a collage to add more than one photo.
Snuggle Up Blanket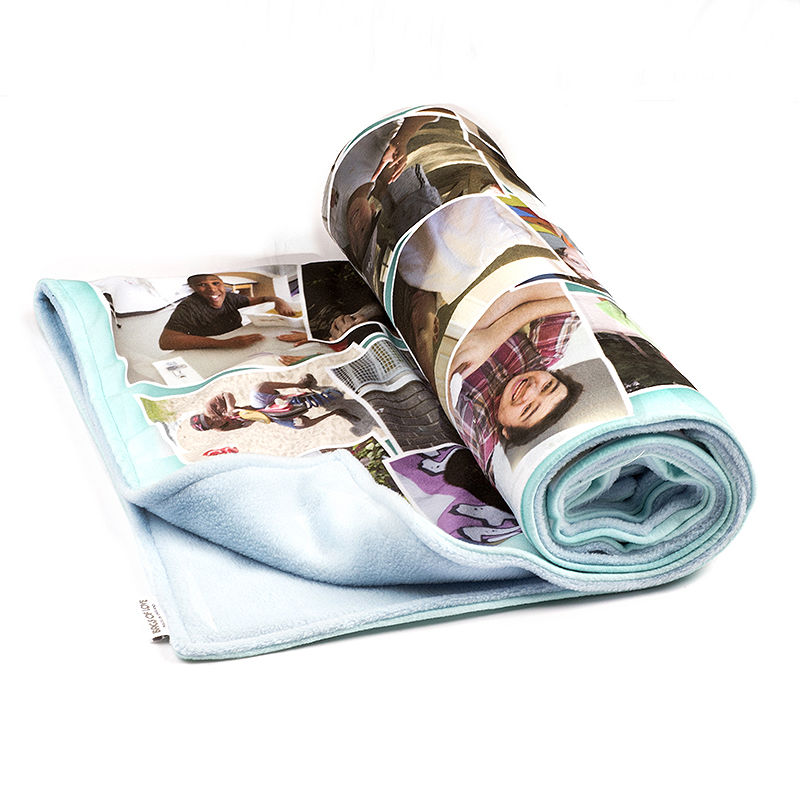 Why not personalise a blanket with photos of your best memories? It's perfect for sleepovers and film nights! All our blankets are handmade in the UK and made from sustainable material. Upload your favourite memories to keep you warm for the future.
Friendship Bracelets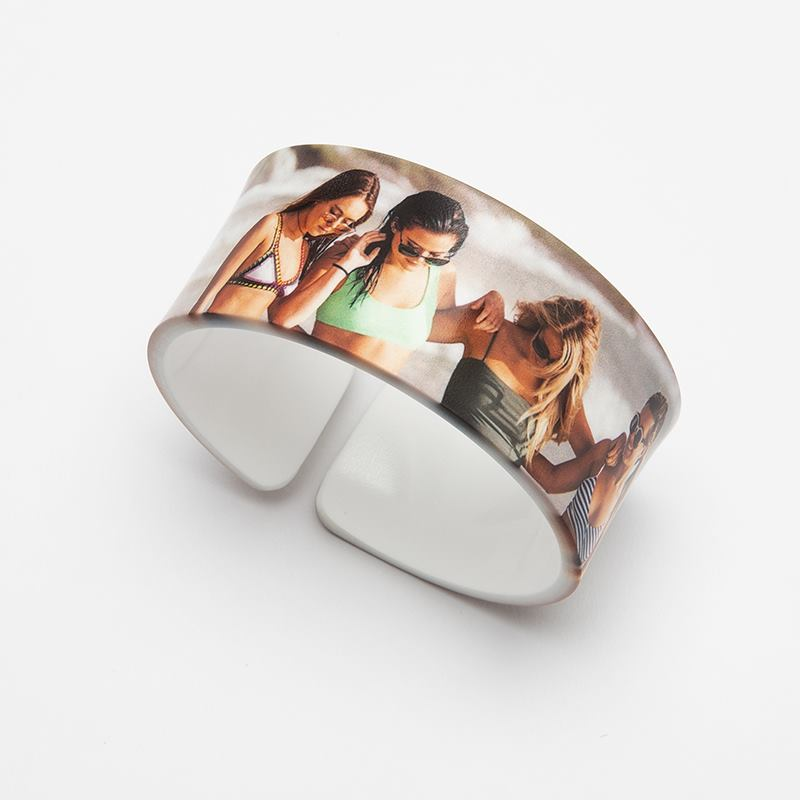 Design your own friendship bracelets with photos, images and text of your choice. Bracelets are the perfect accessory for friends to stay together forever while adding some style to their look! Our bracelets are handmade in London and even use eco-friendly inks so you can wear them with pride.
For more gift ideas for friend with a personal touch, check out our website.