Whether you have been invited to a baby shower, on want to send congratulations for the birth of a baby boy, we have compiled a list of the cutest and most functional baby gifts for boys to celebrate in style (and to help the parents out!) 
Baby Gifts For Boys
While the birth of a baby is a time for celebration, it can be tricky knowing what gift to give. You don't want to give the same gift as everyone else, and most parents get drowned in cuddly toys and books. Below we have some suggestions for baby gifts for boys that are personalised, unique and handmade.
Comfort Blanket with Name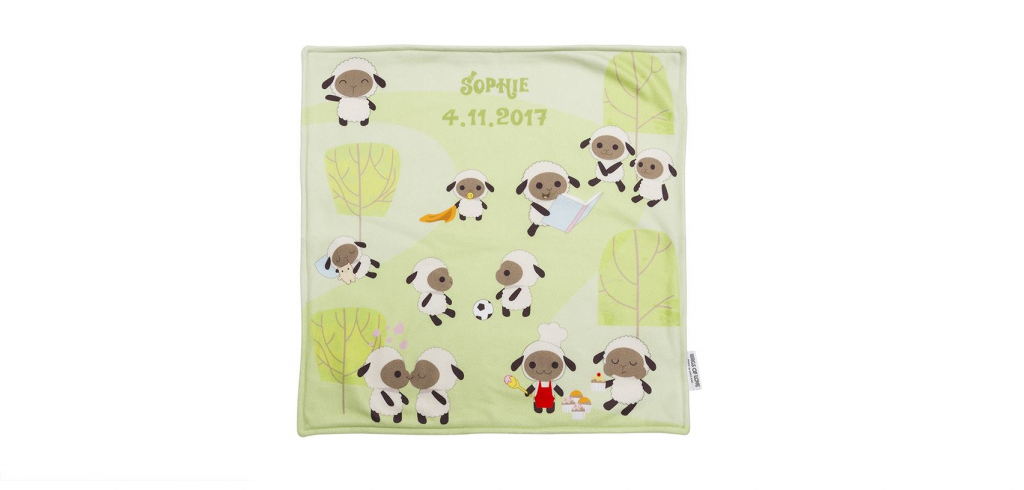 Our comfort blankets are warm, soft, cuddly and handmade! Made from polar fleece, the blanket adds protection and warmth for the baby. You can edit the image and even add your own text for a personalised and warming gift.
Baby Playmat with Custom Image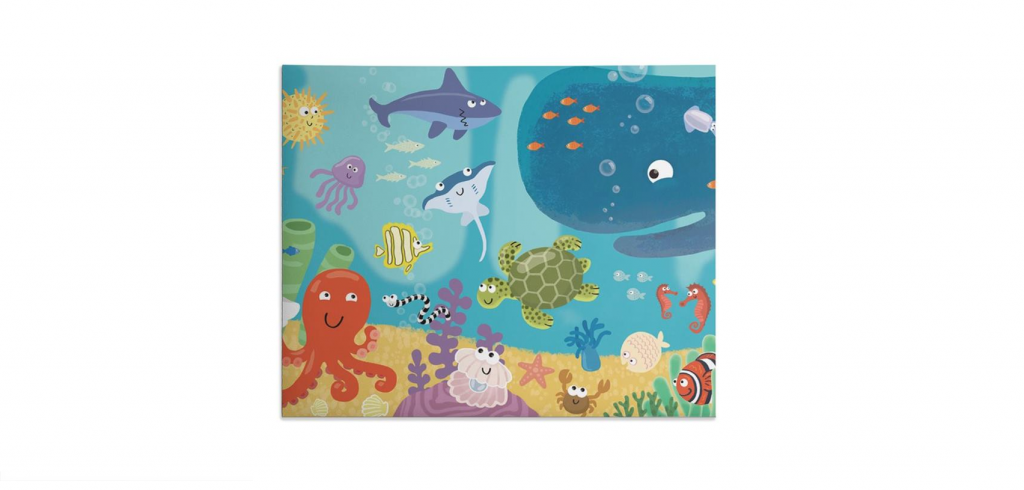 How about a cute playmat for them to roll, play and explore the adventures of the world? Made from thick neoprene fabric, our playmats are soft and baby-proof, prepared for all the wiggling and play of babies.
Baby Canvas Print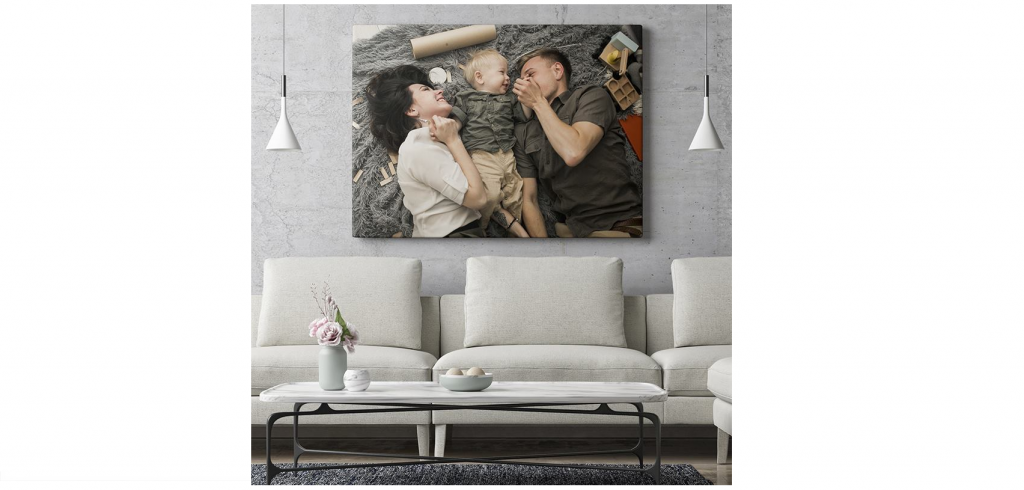 This one is more for the adults, but a beautiful canvas print of their baby is a lovely gift for the home. Our canvas prints are made from certified wood and are handmade with woven canvas fabric. Upload an image and even add some text for a delightful baby gift for boys.
Head to our website for more baby gifts for boys ideas. Good luck!

Bags of Love
x