If you took the plunge and left UK for a new life or just for work you will already have considered the big question of how to keep in touch with loved ones friends and acquaintances back home. It's not easy to say Goodbye and it's rarely forever, but how do you keep the communications going regularly without fading into distant memories.
The advice we get from our Expat Customers is always the same; Never allow big gaps open up! If too much time passes between contacts then it gets easier to forget, ignore and simply wonderful relationships fade away. But we don't like that here at Bags of Love.
Working abroad has its benefits, but one of the downsides is that often you are away from those you love at important times – like special occasions – graduations, weddings, parents celebrate retirement, a new baby, or someone close needs cheering up. Even our simple custom gift cards at these times, are like a big hug from far around the globe. And we are fast – make that a fast big hug!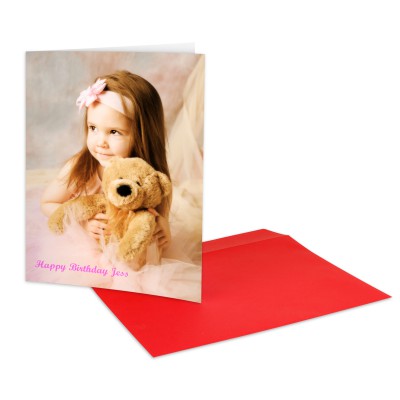 Bags of Love has lots of experience in making presents and cards to make a real connection to folks back home. We always provide a successful and fast gift service making and sharing memories over huge distances. Our gorgeous photo gifts are perfect ways to show what you are up to or what the highlights of your new life are – or what the new children look like! We always go the extra mile making memorable picture gifts delivered to your family back in UK.
Particularly popular gifts are our montage products so you can make collage of assorted images from your new world, These can be designed on blankets, wall art canvas or cushions. And the best thing is you can design it thousands of miles away and have it delivered in UK 1 to 2 days later – how amazing is that for custom products of exceptional quality – all made one by one in London?
Other examples are travelers and those away on gap years who send back amazing picture selections as canvas gifts or posters or greeting cards though our UK based services. Remember we make them all here in UK – but the buyer can be halfway around the world but still benefit from our local making and delivery service.
And at Christmas time when this is often the most painful time to be absent or away from loved ones you can really make an amazing connection with photo ideas that warm the hearts of all your folks. Since we make all our products here at our amazing customisation facility you can order and have them made even days before – making Xmas a doddle for Expats!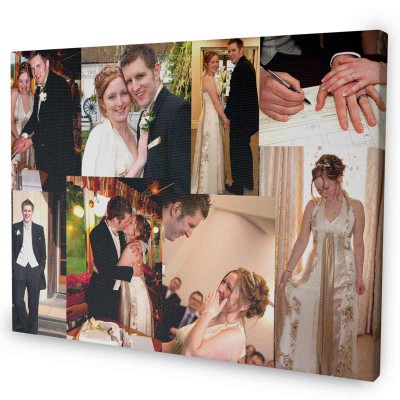 Gift Vouchers to let the folks back home choose something great
There are some people you just shouldn't buy for! They are difficult to buy for ! So if you know the appreciate your effort and the love, then best thing to do is let them choose! They know exactly what they like… and what they do not and our gift vouchers posted or emailed are ideal connections to the folks back home. Provide them some retail therapy in the form of a voucher – and they can make their own products by designing them in our system and having us make them for them. The best bit is you can choose the value and allow them to create it themselves too.
So give the gift of love with Bags of Love however far away you may be and keep in contact with your loved ones by making them something special. You can design today in Australia and have it delivered in UK in 2 days!