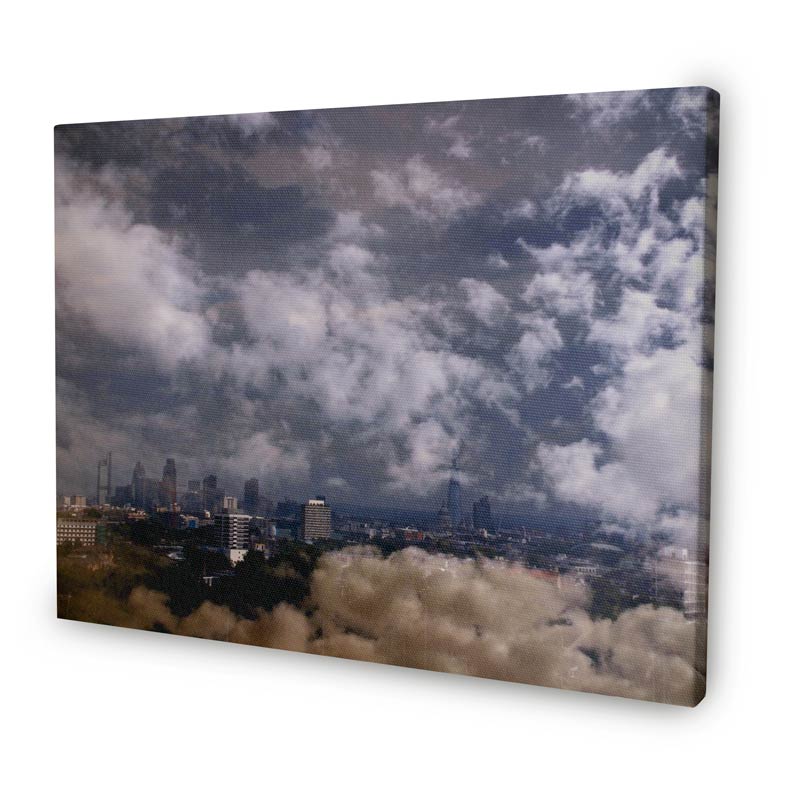 Bedroom decoration ideas
The internet is a wonderful resource for finding awe-inspiring photos of beautiful bedrooms, living rooms, dining rooms, and hallways. Recent studies have shown that a wide variety of people wile away hours after hours scrolling down Pinterst Boards, scouring Facebook news feeds, or surfing the Twittersphere for that perfect picture. But too often we fail to make our own homes look as great as those on the net, and we never really do transform that great idea in our heads into a reality for the bedroom wall. With custom printed personalised decorations such as photo canvas prints, you can make your mark and turn your house into a loveable home.
Christmas decorations personalised
Perhaps the easiest way to do this is to go for a stunning canvas print, to be placed in all its glory and in a prominent location on the walls of a living space. Whether it's a gorgeous Saharan sunset to brighten up the bedroom, or a cool and serene beach scape for that dreary bathroom, canvas prints can transform an atmosphere with their effective combination of professionalism and creativity. Canvas prints are fun, imaginative, and bring your best photos to life.
How to customise your bedroom
If you think of your home, or of the home of your best friend, there are certain rooms that are more inviting and more welcoming than others. Often this is because the colour schemes at play in a particular space work better with the dimensions and effects than others. If you can harness the qualities that a specific room possesses, you really can create some beautiful masterpieces of artwork to be placed on the walls of your home.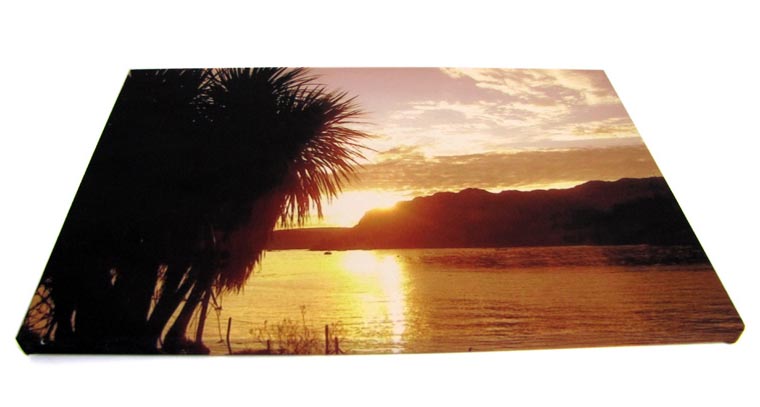 Personalised bedding and cushions
Another great option for bedroom decoration ideas is the personalised bedding and cushions. Many people like to create a themed bedroom set for their teenage boy or girl. For example, if your 13-year-old son is absolutely soccer mad, it might be a lovely Christmas gift idea to get them a themed bedding set of their favourite football club for the festive season! The best thing about these gifts is that they make the room as a whole look totally awesome, but they are also extremely practical and can be washed and cleaned with consummate ease. What's more, this is one of the most straightforward ways of improving the décor of a bedroom, because the generic sheets, pillowcases and duvet covers that are so common in modern homes do next to nothing for the aesthetics of the space.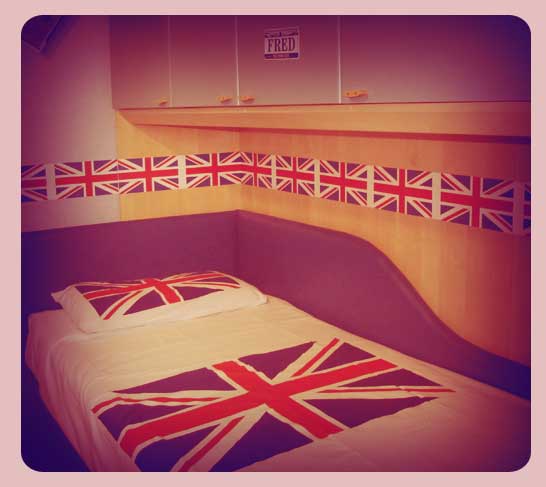 A bit of thought goes a long, long way
Match your recipient's interests to the images, photos and text that you put on the personalised bedding and cushions to transform their bedroom into a vibrant and welcoming environment.