The 40s offer a new decade of possibilities. While some may mourn the occasion as a tally towards middle-aged, others feel liberated and a sense of beginning. Either way, a big occasion requires a big (or thoughtful) gift. Just as every man turning 40 is unique, so too should your gift reflect that uniqueness. While another pair of socks, box of chocolates, or jumper is okay for 39, we would advise something more personalised and unique for 40. Something that speaks about him. Below, we have listed our unmissable 40th birthday gifts for men.
40th Birthday Gifts
To celebrate how unique your man is, why not personalise your gift with photos and even text? This way he'll know you put extra special care and attention in. Check out our list of personalised items.
100% Leather Wallet with Photo
Made from 100% Nappa leather and crafted by expert leatherworkers in the UK, this wallet is a masterpiece of handiwork. You can upload a favourite photo, make it stylish and even add a meaningful quote. A personalised wallet will mean more than a plain one from a store, and uploading a special photo will make him feel loved no matter where he goes.
Whiskey Glass with Photo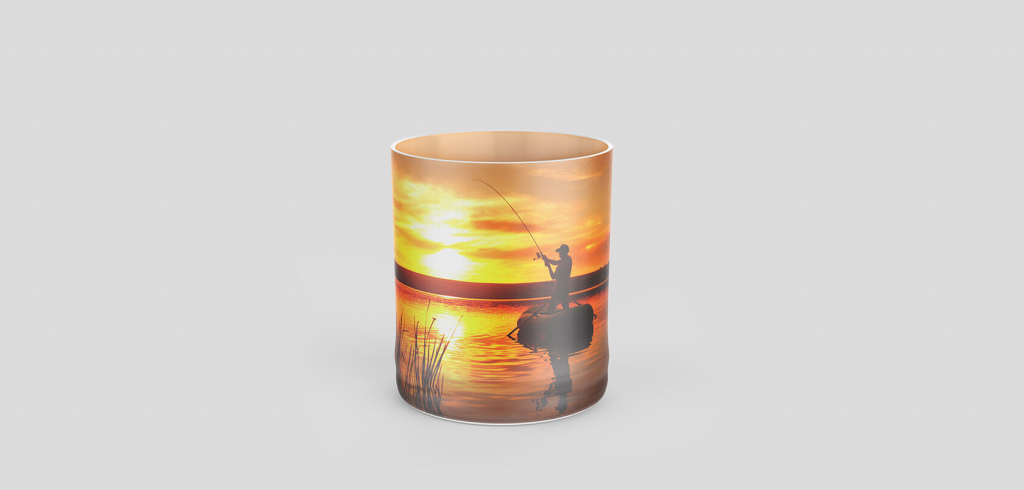 If your guy likes his drink, a whiskey glass is the perfect gift. You can upload a photo of a special place, a picture of you together and if you want you can add text. Made from crystal glass, these whisky glasses are handmade in the UK and make gorgeous additions to any dining room.
Canvas with Photo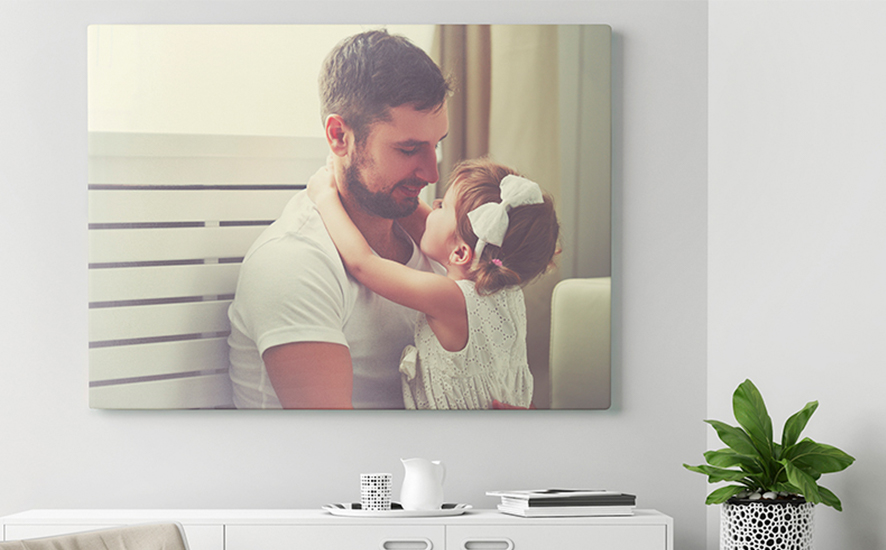 Why not get the birthday boy a special gift for the home with a canvas print? Handmade in the UK and available in multiple sizes, your canvas print can be personalised in a way that speaks about him. Whether you shared a special photo together, have a dream destination or even a loving family pic, this is the perfect gift for you.
For even more 40th birthday gifts for men, check out our website. Good luck!