Whether for a birthday, Christmas, graduation or just as a loving surprise, giving your girlfriend a gift is a happy way to show you care. The problem is not the gesture, but the gift itself. Every girlfriend is unique, and too often we get gifts as if every girlfriend is the same. Read on for gift ideas for girlfriend that are more meaningful than flowers and chocolate!
Gift Ideas for Girlfriend
While flowers are nice, you want to avoid cliché, gifts can come across as obvious and thoughtless. In our experience, going the extra mile is a sure-fire way to make her happy. To do this, we recommend personalising your gifts with photos, text, maybe favourite quotes memories, and giving a gift that shows you have put thought and energy into its creation. Below, we have selected some customisable products to design a gift as unique as your girlfriend.
Couple Candles

Make her a candlelit dinner, a homemade massage or create a relaxing ambience with our couple candles. Personalise the sticker and the lid for a unique gift. Made from 100% vegan wax and recycled glass, your gift is sustainable and thoughtful. Add photos and even text to show her you care.
Couple Canvas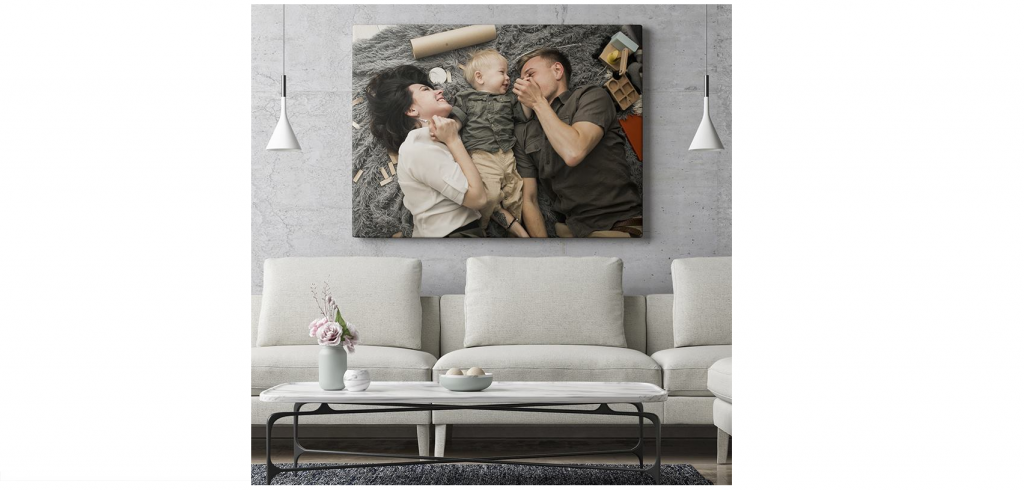 Why not treat your girlfriend to a couple canvas? You can upload a photo of you both, a special memory, favourite location and even add a meaningful quote. All our canvases are handmade in the UK with eco-friendly inks. A canvas is a loving way to remind each other of good times while being a stylish addition to her home.
Couple Keyring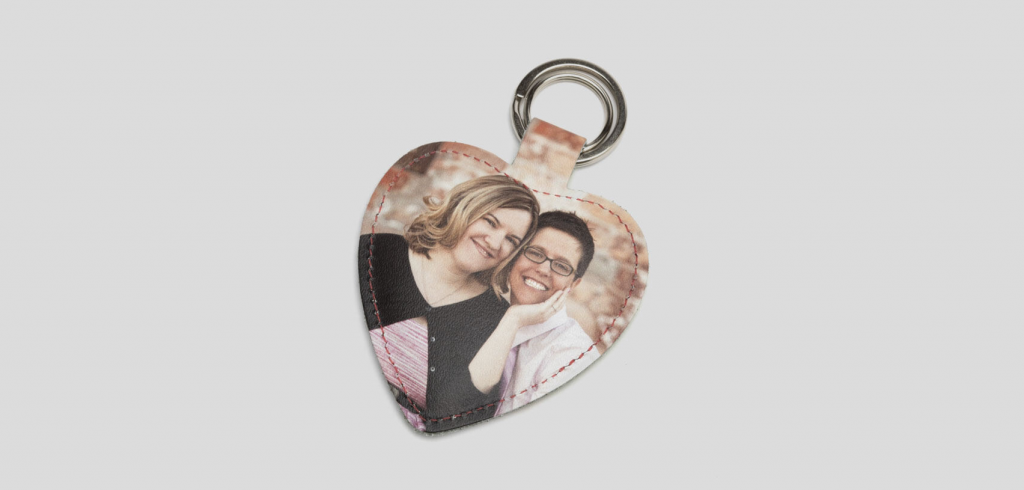 For a smaller and thoughtful gift, a couple keyring is perfect. Made from 100% Nappa leather, your gift is high quality and handmade in the UK. Now she can be reminded of the wonderful connection you have no matter where she goes. Combine style with sweetness with a couple keyring.
For more gift ideas for girlfriend, check out our website. Everything we produce is handmade and sustainably sourced. Good luck!