They Say A Picture Is Worth A Thousand Words
A single photograph has the power to make you angry, sad, happy, laugh…pretty much any and every emotion possible. To see a person's reaction to a photograph is a truly special thing.
At Bags of Love, we love putting your photos, capturing your special moments onto our gorgeous, hand made products, to make them customised and personal to you. We love it even more when our customer's email us and let us know their reactions to seeing the products, complete with photos!
With photographs playing such an important part of our lives, we were blown away when our Editor found a couple of websites showcasing some of the most powerful photographs ever taken, that perfectly capture the human experience.
Just by scrolling down the page, we were faced with images, which were so inspiring, sad, emotional, powerful, thought provoking, sweet, full of love and just…well…just amazing really!
These images speak not just a thousand words, but thousands. And we here at Bags of Love thought that we would share some of our favourites with you.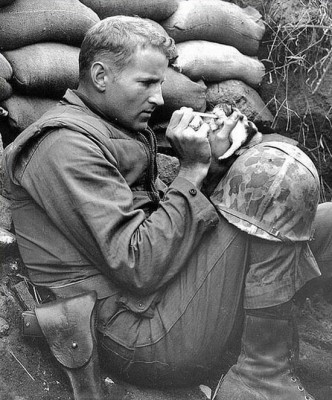 Sergeant Frank Praytor looks after a 2 week old kitten during the height of the Korean war.
A four month old baby girl is rescued by soldier after being missing in the rubble following the Japanese tsunami for 4 days.
Soldier Terri Gurrola is reunited with her daughter after serving 7 months in Iraq
A firefighter gives water to a koala from a bottle during the Black Saturday bush fired in Victoria, Australia in 2009.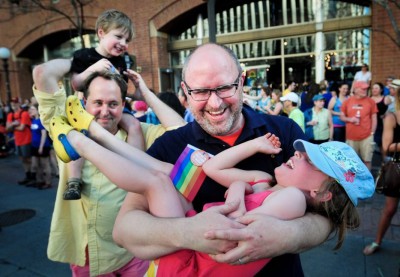 Supporters celebrate as gay marriage is legalised in Minnesota USA.
Lt. Colonel Robert L. Stirm is reunited with his family after being taken prisoner during the Vietnam War.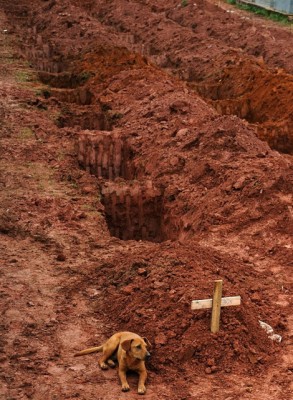 A dog named Leao sits for a second day at the grave of her owner, who died in the landslides near Rio de Janiero in January 2011.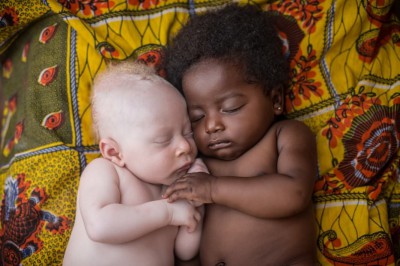 3 week old baby with albinism snuggles up to his cousin for a nap.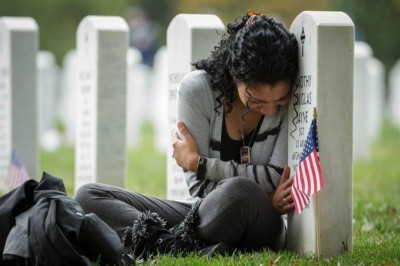 Thania Sayne leans on the headstone of her husband the day before their wedding anniversary on 16th October 2013.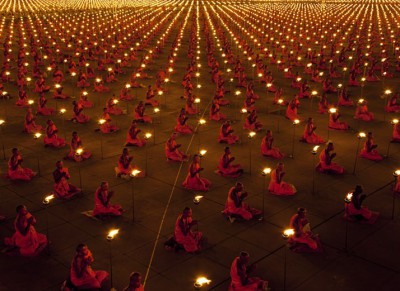 100,000 monks praying for a better world.
"Wait for me Daddy" by Claude P. Dettloff, 1st October 1940, 5 year old Whitey Bernard reaches out for his soldier father, as he marches off to war.
Robert Peraza pauses at his son's name on the 9/11 memorial on the 10th anniversary of the attack on the World Trade Centre.
An Afghan man offers tea to an American soldier.
Display Your Breath-taking Photographs
If you want to showcase some of your most special moments caught on camera, on one of our lovely products, you can get started here. These personalised items create a thoughtful gift or the perfect addition to your home. Display your photographs on anything from canvas, bags, bedding, to a fun jigsaw puzzle!
We'd love to see your special moments captured in photographs. Tweet them to us at @BagsofloveUK