Gift Ideas for Women
Finding the perfect birthday gift ideas for women is not always an easy thing to do. Everyone is different, and yet, we often get gifts as if everyone is the same. To counter this and provide a meaningful and unique gift you need to personalise your gift. Below we have come up with a selection of personalised birthday gifts for her.
Glass Candles with Fragrance

Who doesn't love candles? They freshen up the home, they add a soothing quality, and they are sustainable. Our candles are 100% vegan, made from recycled glass and can be personalised on the sticker and lid with a photo and text of your choice. They also come in 4 exotic fragrances from zesty lime to relaxing lavender. Why not set the tone with a candlelit dinner? Or treat her to a candlelit homemade massage?
Canvas Print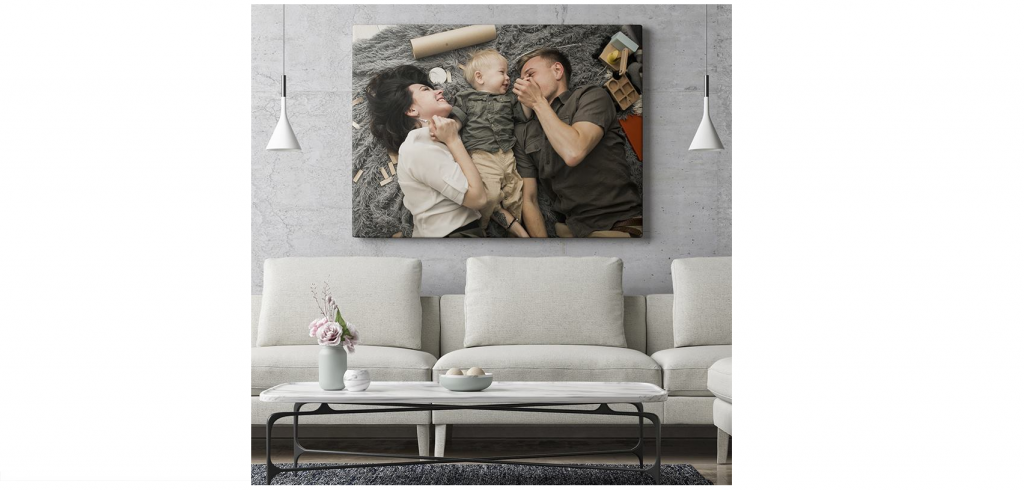 Why not celebrate your relationship with a canvas print? All prints are handmade in the UK, and come in a range of sizes. Whether you have a special photo, memory or even place that makes you both smile, a canvas print is the perfect birthday gift for her. You can even add a quote or text to make it even more meaningful.
A Leather Pouch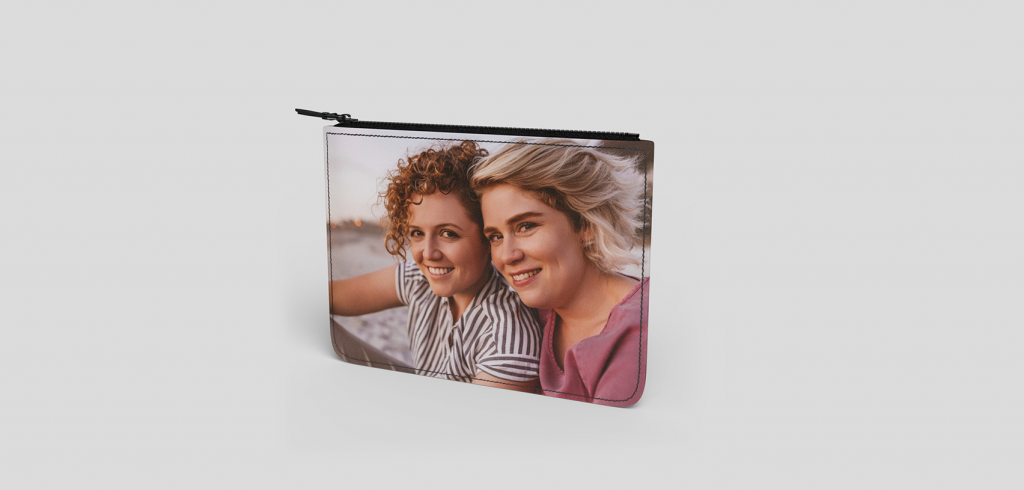 Another special birthday gift idea for her is a leather pouch. Made from 100% Nappa leather and handmade by leatherworkers in the UK, the leather pouch is a unique and high quality gift. Personalised with a photo and text of your choice, she can take happy memories with her wherever she goes.
For more inspiration for birthday gifts for her, UK made, you can check our website. Good luck!