Nothing says I love you more than personalised gifts. At Bags of Love we have the perfect range of personalised gifts to choose from. If you want a little bag of love to give to your loved ones then look no further.
For gifts that keep on giving. Personalised items that spread the love, no matter what the occasion is. We have something for everyone. Get designing today.
Leather Bags For Everyone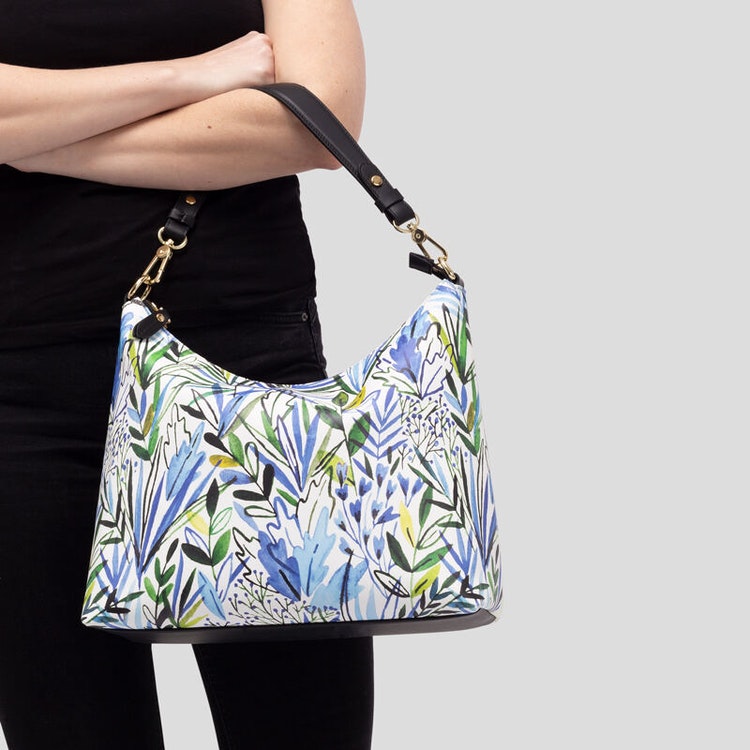 Time to reinvent their accessories and really elevate their wardrobe. Leather bags are a timeless classic. They create the perfect gift filled with love. All our bags are handmade in the UK by our team of experts, so are made to last.
Discover our range of bespoke leather bags. You will find a variety of shapes and sizes, perfect for any occasion. Both men and women will adore their new accessory, especially the thoughtful sentiment behind it.
Perfect for the extreme traveller. They will definitely find something they love
Bespoke Purses – Little Bag of Love On The Go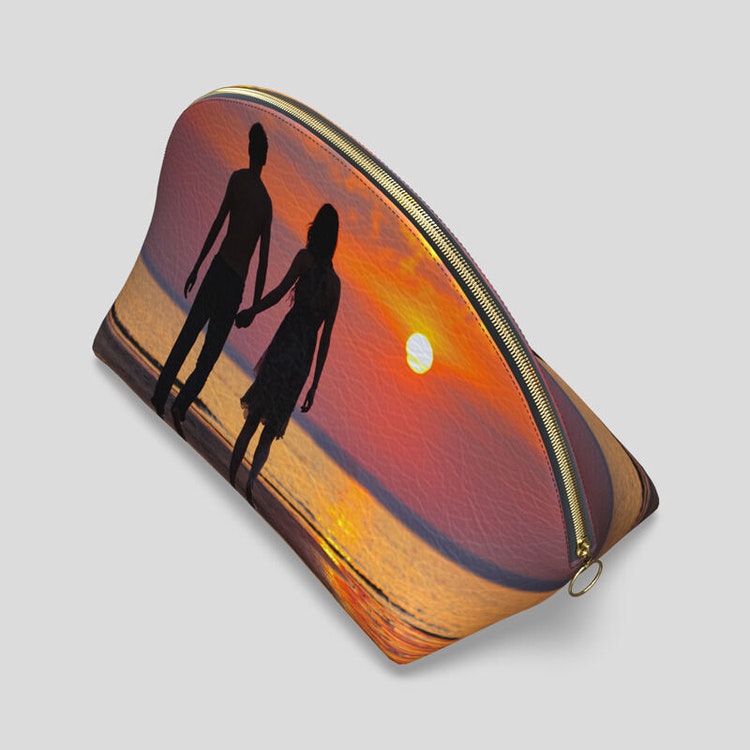 We keep inventing and reinventing gifts all the time! So why not create a gift they can take with them on the go.
Our purses are the perfect useful accessory. Plaster a purse with precious memories and see their face light up with joy. Our leather shell coin purse is the perfect handbag accessory. They can be used to organise and keep your items in one place. If you know someone whose handbag is a mess this is the perfect gift to get them organised.
You can create your very own little bag of love! Customise with your favourite images and fill them with all your precious sentimental items. From movie tickets to little love notes etc. Keep your custom bag of love with you at all times. Create one for all your loved ones and share the love and joy.
Travel, Adventures, and Weekends Away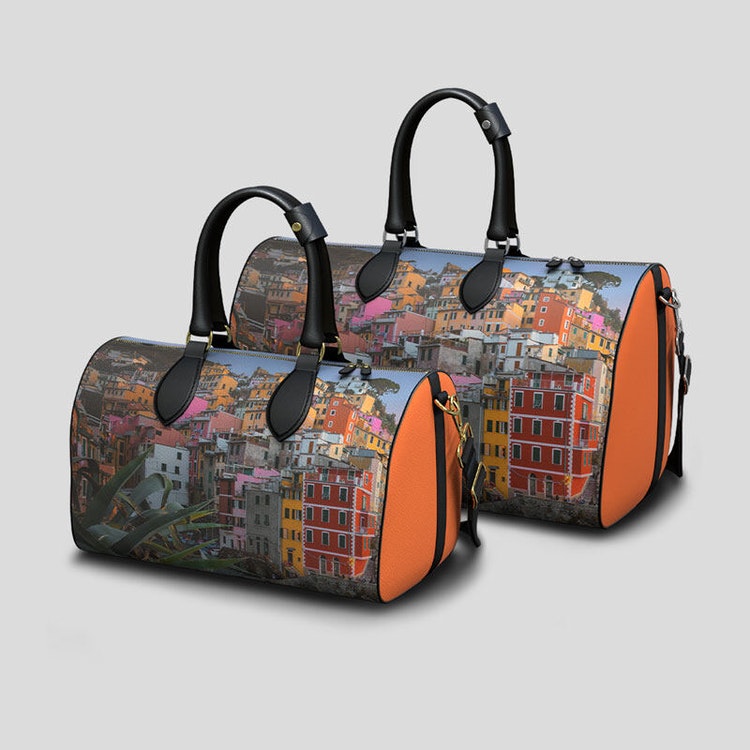 If you know someone who loves to be on the move then nothing is better that their very own travel set. We have a range of cases, weekend bags, and duffle bags that can be personalised to each individual.
Our bespoke duffle bag is the ultimate luxury item. Made from real leather, featuring your very own images, it creates the utmost wardrobe staple. It makes the perfect hand luggage for your flights as it is big enough to fit all your essentials.
If you need a little more space or are not one for packing light, then we have personalised suitcases that will be perfect for you. Easy to manoeuvre and even easier to identify. The personalised element really elevates your travel accessories. The perfect way to travel in style, and a practical gift to accompany them on any trip.
Make Your Loved One's Custom Gifts
With the little bag of love in your hands, you can create a beautiful gift for the ones you love today. Head to Bags of Love today to create your very own custom gifts today.