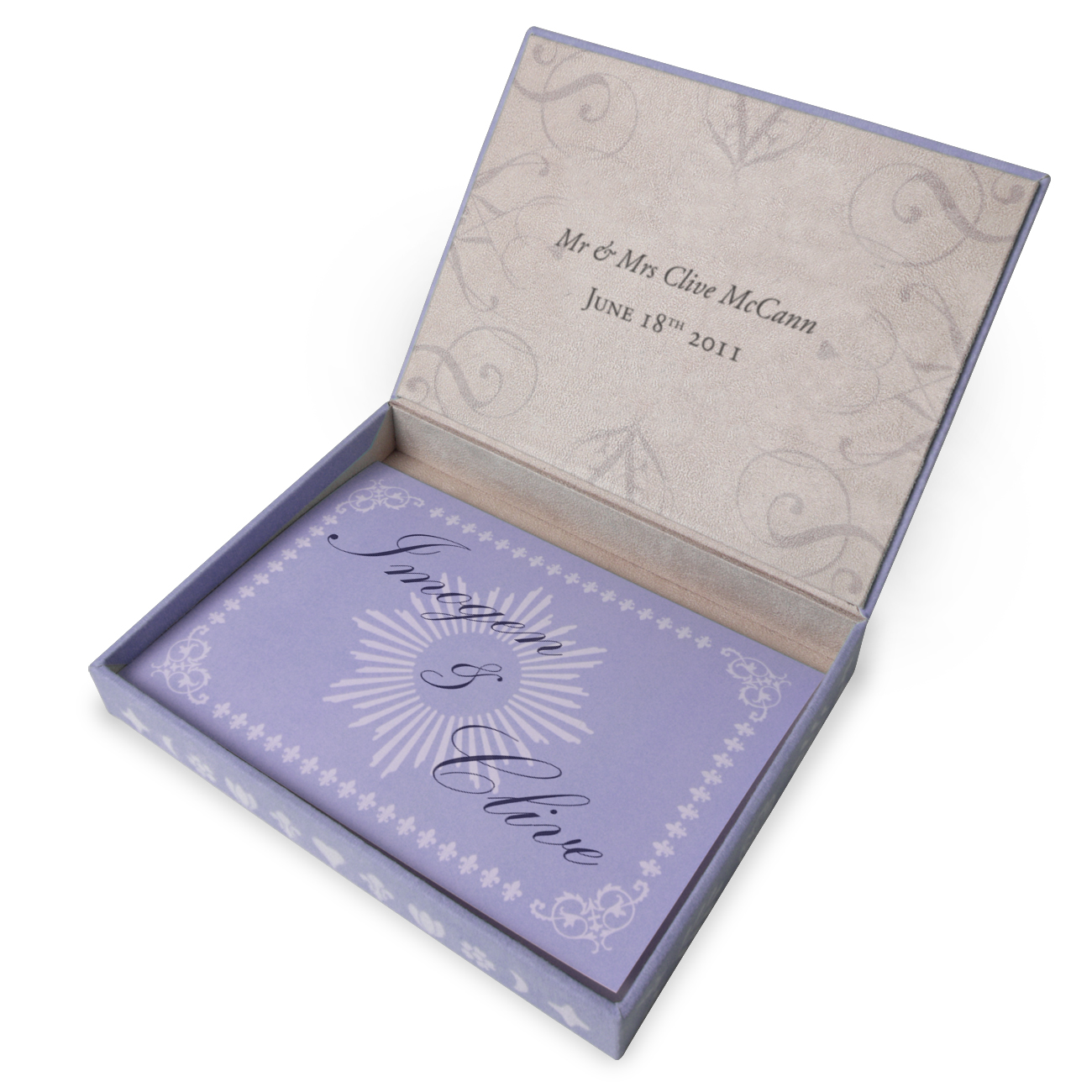 Browse For Gift Ideas Online
If you don't consider yourself a gift ideas wizard and especially not when it comes to gifts for certain occasions, like wedding gifts, don't worry Bags of Love can guide you through the jungle of gift ideas. You might be crap at coming up with great gift ideas for the right occasions because you lack the imagination or you might just not have the time to scour shops and department stores to be inspired. That's why it's so fantastic that Bags of Love's entire shop is online and all you need to do is browse on our website for gift ideas. We truly have gift ideas for all occasions from thank you gifts to wedding gifts and anniversary gifts. We have gift ideas suitable for new born babies, children, teenagers and adults of any age so that your one and only stop for gift ideas is Bags of Love.
Wedding Gifts Ideas
If someone close to you are about to embark on the wonderful journey that is marriage you'll need to send them off to marriage land with wedding gifts. Weddings are all about a day of celebrating love in lavish ceremony and part. If there's one day when you should pull out all the stops it's your wedding day. So show the couple your support with lavish wedding gifts. Nothing is more lavish than hand-crafted personalised gifts like the wedding gift box. Chose from lilac, light umber or turquoise suede for the A5 luxury wedding box lined with ivory suede. Personalise the cover and inside lid of the wedding gift box with text so that the couple can keep and treasure this box forever. The beautiful box in itself is a lovely wedding gift but add a gift voucher with a sum of your choice to let the couple ring in their marriage with personalised gifts of their choice.
Anniversary Gifts
The wedding boxes are also made great anniversary gifts. Mark the year that the couple are celebrating as husband and wife by having it "engraved" on the inside on the lid as well as giving them a voucher. The photo boxes, photo albums and photo books are other ideal anniversary gifts, in particular if the couple are celebrating their 1st year of marriage as paper is the anniversary gifts theme for the first anniversary. Cover photo boxes in photos of the couple and add text to the inside and/or outside of the boxes. Collect photos from the wedding to make a memorabilia photo book for the couple or customise a photo album in which the couple can put their own wedding photos.