A special gift for a special couple
Weddings are joyous occasions. If you have been invited then we can presume you have a history with the bride or groom, perhaps as a sibling, relative, friend or colleague. You have a unique journey and a unique relationship, and yet, for the most part the gifts we give are the same. We have provided a selection of personalised and sustainable wedding gifts for couples that truly show you care.
Our Top Wedding Gift Ideas for Couples
At Bags of love we adore any form of celebration, most of all weddings! We also know how hard it can be sometimes to think up the perfect wedding present. You don't want to give something impersonal but the thought of getting creative can sometimes be a bit daunting.
1. Mr and Mrs Pillowcases
The perfect way for a newlywed couple to rest their heads – on their own, personalised pillowcases! This fun, customised pillowcase can be personalised by you for the special cover to celebrate their big day!
2. Recycled Glass Candles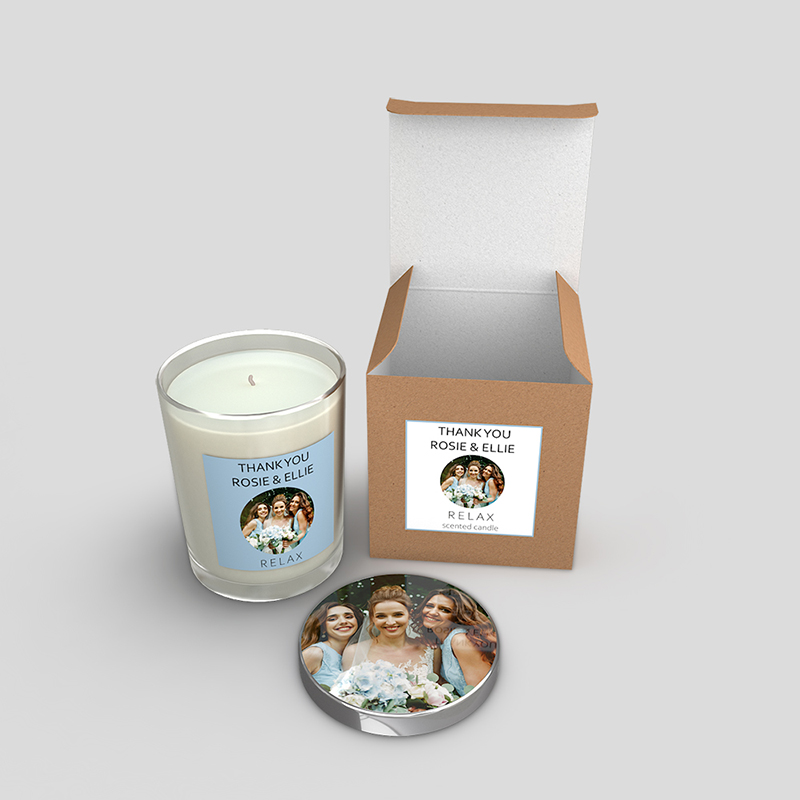 Candles represent illumination. The gift of a candle can be used for relaxation, romance and creating a gorgeous home ambience. Our candles can be personalised on the sticker and lid for complete customisation. They are also made of vegan wax and recycled glass.
3. Photo Book
Keep their memories safe and sound with our premium photo book. Simply choose your photos and your design to create a wedding gift to keep the magic for years to come.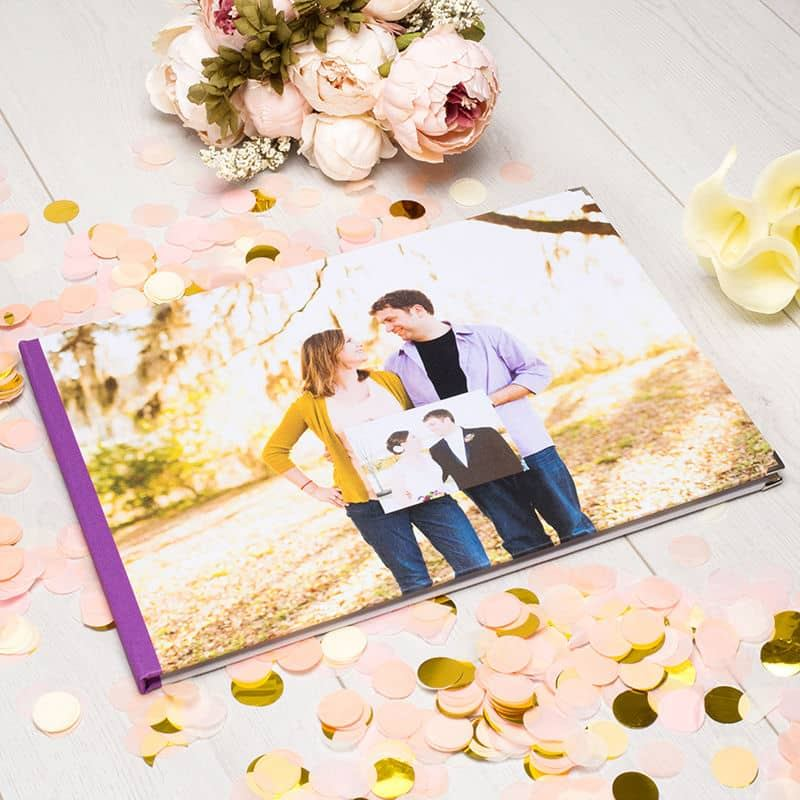 So there you have it! With hundreds of personalised and customised gifts available to choose from, you really can get a wedding present which the happy couple will cherish forever.