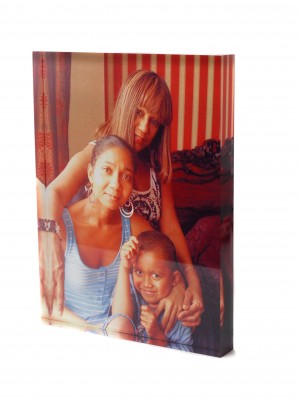 Christmas Gifts for your Dynamic Duo
Bonnie and Clyde, Thelma and Louise, Felix and Oscar, Woody and Buzz Lightyear: only a few of the many classic dynamic duos we grew up with. Not only are we familiar with these celebrity pairs, but we also complete one or more dynamic duos in our own lives. Yes, it's true; we all have that special ally, that old chum, that best friend who fulfills the only other spot on our two-person team of champions.
This Christmas, express your love and appreciation for your ultimate comrades with Christmas gifts for best friends. With the important role these people play in your life, you might be searching for Christmas gifts under the terms "brothers and sisters," but our Christmas gifts for best friends share the same value. Since your best friends have always been there for you, through all your highs and all your lows, and have encouraged you "to infinity and beyond," give them a personalised Christmas gift with a priceless photo memory this year. Not only will you be recalling all your wonderful moments together, but through your personalised Christmas gifts for best friends, you are also confirming that you will be by their side, ready for action, for years and years to come.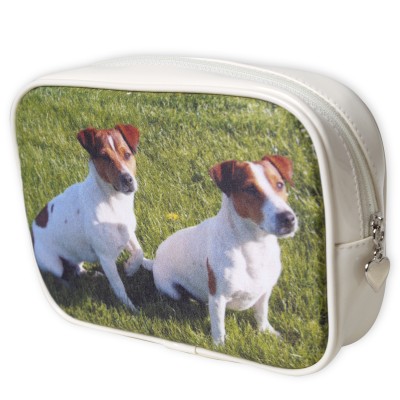 Christmas Gift Ideas for your BFF
Christmas gifts for best friends, or BFFs, has the widest selection because, as long as you choose the right photo, your options are essentially limitless. A few unique Christmas gifts for best friends that will please all interests are our photo cubes (six fun photos printed on a playful, fabric-covered foam cube), acrylic photo blocks (freestanding block frames with a crystal clear image and light refraction of your photo), and personalised cushions (your single or montage style photographs printed clearly on pillows, floor cushions, and sausage cushions). If your best friends are proud — or secretive — techies, then customise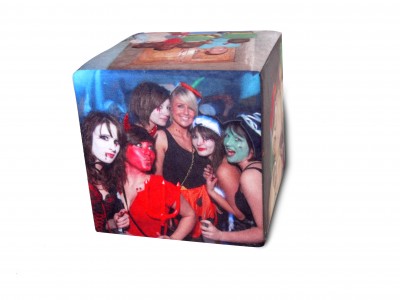 a laptop case, iPhone cover, or iPad slip cover with a memorable photo of you both. Or if your best friends are more in tune with original fashion trends, then a personalised make-up bag and photo handbag just might do the trick! I mean, if Catherine Middleton can't start the trend with her personalised photo handbag, then who can?! And for your best guy friend, consider our men's wash bag with a picture of the two of you goofing around. With the perfect picture, you cannot go wrong with our Christmas gifts for best friends.