Personalised gifts for every occasion
The 1st of March is a day full of celebrations! The Welsh are celebrating St. David's Day while the rest of the UK (and the world) is more likely to celebrate World Book Day.
Both events are taking place on the same day – and I am really happy to tell you that I have found a wonderful way of combining both! Yes, what could be wrong about combining two great events and make wonderful and personalised gifts as keepsakes of these events?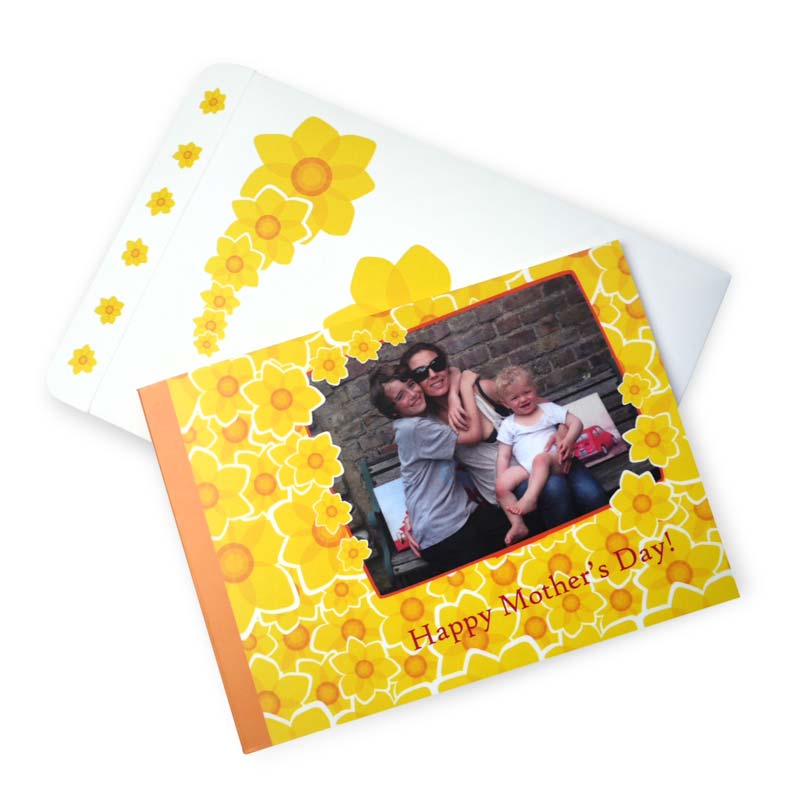 Your field of daffodils on the Book of Love
The Book of Love is just the ideal gift for today! Just have a look at the lovely design with the field of daffodils on the cover and on each page of the book – how can one not get into the right mood for spring when seeing these lovely yellow flowers?
Now you can either pick the best pictures you have taken from the parade today or any other of your favourite images and design the book yourself. Each double page consists of an image or a montage on one page and your own message on the other.
Impressive how easy it can be to combine two important events, isn't it? The Book of Love can be funny story that encourages your child to read more or even one of the earliest Mother's Day Gifts this year..(in case you can't wait to hand it over to Mum…).