Christmas Day is your opportunity to show her how much you love her and how much she means to you in so many different ways. This is your chance to be creative and to come up with some truly unique Christmas gift ideas that will take her breath away.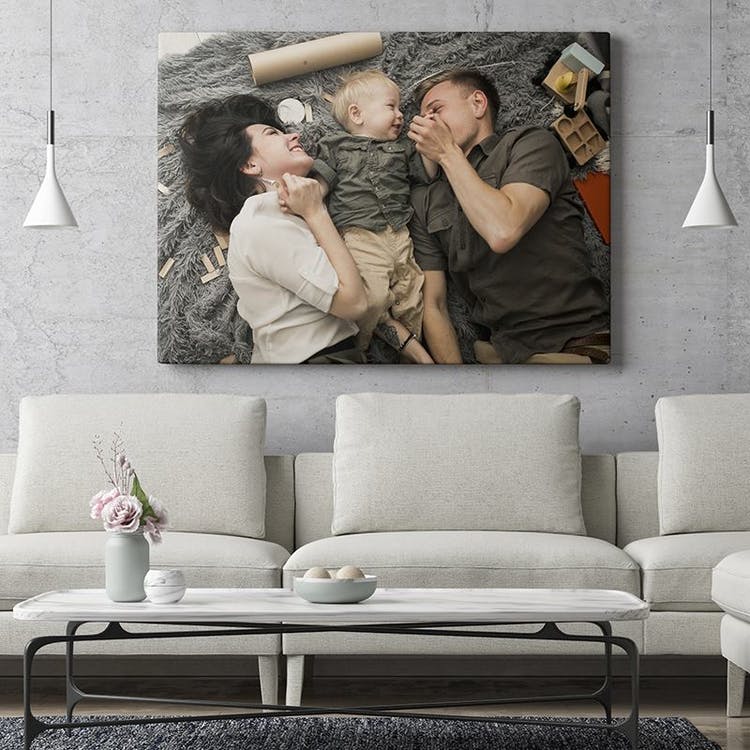 The Christmas Gifts Dilemma
Too often, what happens? We leave it until the last minute and we end up choosing something mind-numbingly obvious or uninspiring that does not really demonstrate any of our emotions on this special day. We all are guilty of it. So, this year, browse our unique Christmas gifts for her. Avoid the dangerous trap by planning early and getting your girlfriend, partner or wife something genuinely meaningful, gifts that will melt her heart and quite possibly reduce her to tears (of joy, we hope!).
Personalised Box of Love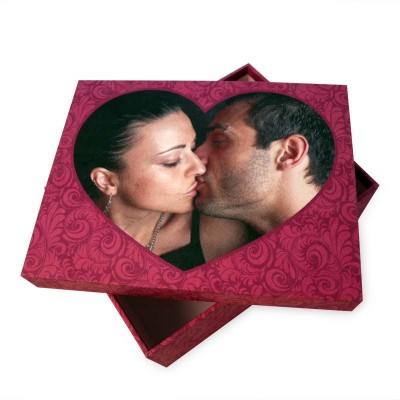 This unique little box is beautifully crafted by expert designers who work sympathetically with your photos in order to achieve the most amazing photographic reproduction on the lid of the box. Inside you can conceal a hidden message of love or affection for an extra-special, personal touch. Inside her very own box of love she can store all your correspondences, from letters to pebbles, from small gifts to photos… anything that she holds close to her heart to serve as a constant reminder of the beautiful bond you share together.
Personalised Apron for Christmas day gifts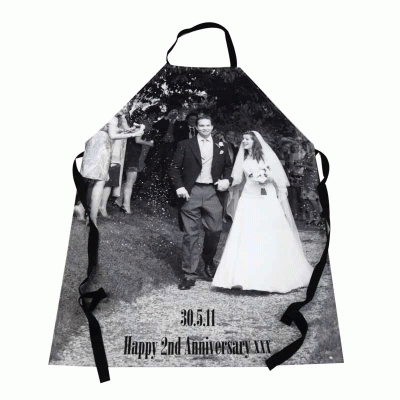 The personalised aprons are truly awesome Christmas day gifts. If your other half is an expert chef, treat them to their very own personalised apron. Customise it with a picture of you and her on your honeymoon or on a memorable day out. Any great picture would do. Romantic Christmas gifts for her will not break the bank!
Jewellery Box With A Romantic Twist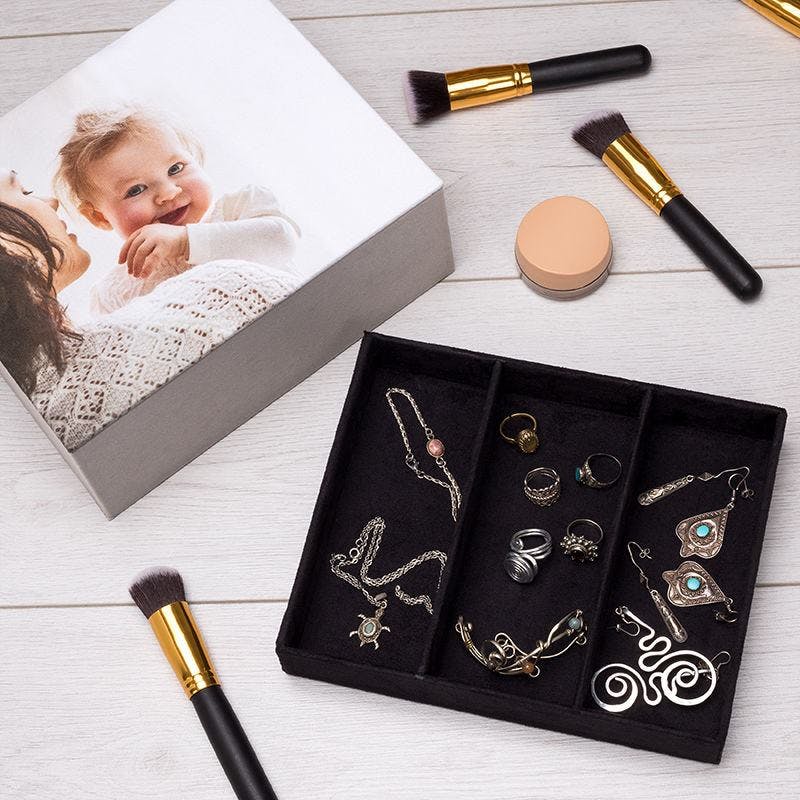 A jewellery box with your photo is the perfect romantic Christmas gift for many reasons. It is most precious to a woman as it holds and protects the jewels she's collected throughout her life. And this one isn't just any jewellery box. You can personalise it any way you want it. You can use photos, illustrations, beautiful graphics and text. Leave a sweet message inside the box.
Photo Cushions & Blankets To Warm Her Heart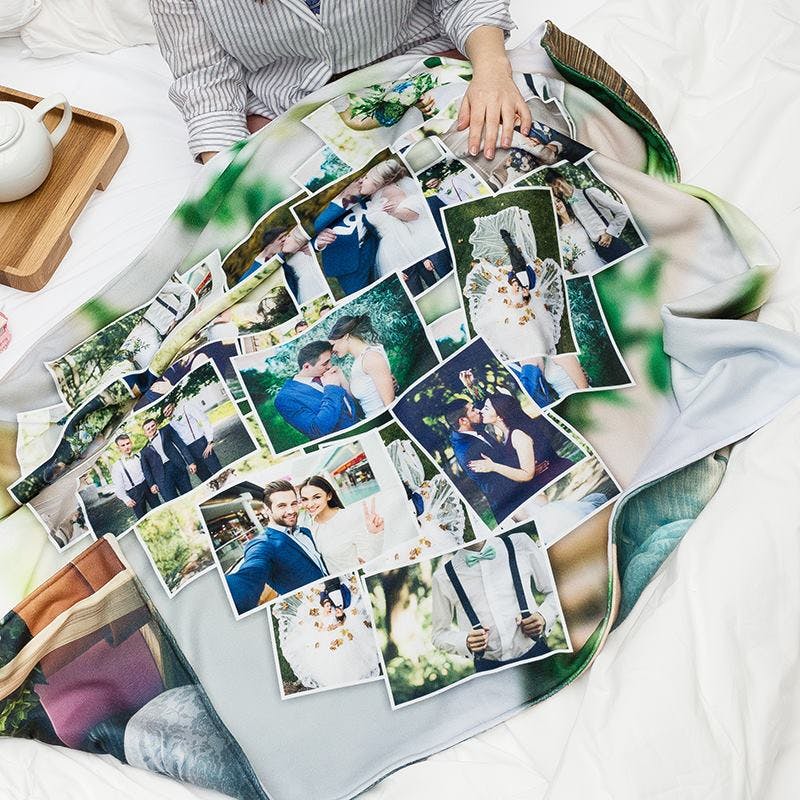 Photo cushions and blankets are not only perfect for customising a room but they make wonderfully romantic Christmas gifts. Print a photo of the two of you on a blanket that keeps her warm when you're away.
A Bag & Purse She Always Carries With Her
A personalised handbag and purse takes it one step further. Design her a romantic Christmas gift she always carries with her wherever she goes. Add images of yourselves, places or events you've been to. Made from real leather or vegan leatherette, a handbag or purse with your photo is an elegant way to show your love.