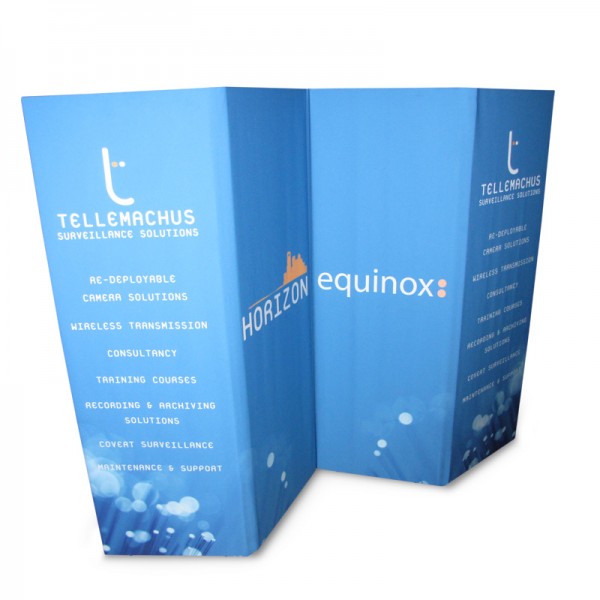 Do you have a small business that needs revamping? Bags Of Love have ideas for your business that will make your business thrive! With personalised folding screens, photo cubes, photo canvases, wallpaper, cushions and deckchairs you can improve the look of your business venue and spark up some interest. By using digital photo and text you can pretty much market yourself with a cushion!
Imagine walking past a venue where cool deckchairs and cushions gives you information about the company, wouldn't that make you interested? It's all about creating an interest for your business and visible items can do the trick. If you own a hair or beauty salon, having shopper bags printed with the name of the business is a great way to market yourself. Give the shopper bags to your staff and have them walk around town with the bags for ultimate exposure!
Having deckchairs with cool prints and text at your business creates a relaxed and fun atmosphere whilst you are promoting your company. Likewise with folding screens, they are perfect for small businesses so that you can create smaller spaces and provide the customer with information, printed on the screens.
Our 6-sided photo cubes can provide customers with fun facts, opening hours and statistics. Photo canvases are good all around as you can create stunning wall art from a digital photo which makes customers feel more welcome and comfortable. Try our personalised ideas for your business, sit back and see your business blossom! You can thank us later!