Are you a 50 Shades of Grey fan? 
Whether you loved the books and film, or not, you can't escape 50 Shades of Grey fever, which is currently sweeping the globe!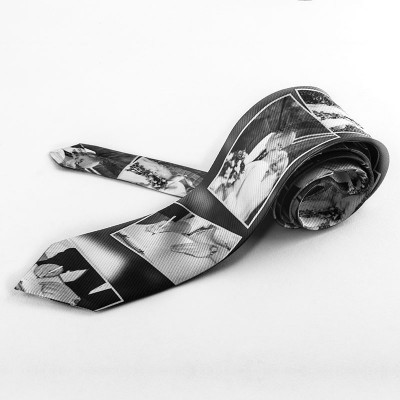 One of the most iconic components of the film and the books, is Mr. Christian Grey's rather fetching metallic grey tie…yes, that tie! In the film, the tie was designed and handmade by costume designer Mark Bridges, as he wanted something unique and swoon-worthy enough for the delectable Mr Grey to wear and…erm…use!
Why not follow in Mark Bridge's footsteps and create your very own Personalised Tie in Christian Grey's style? Whether you use it yourself, as a gift for the dapper gent in your life, or…to…take inspiration from the books and film, you can be sure that your Christian Grey tie is a one off, designed by you and handmade by us.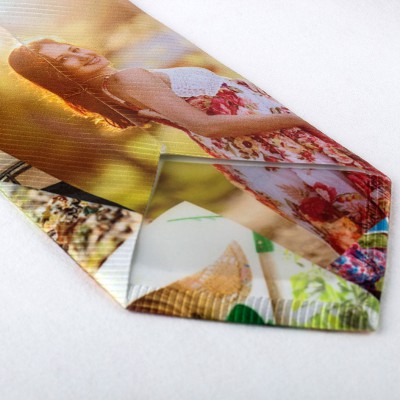 To create your own Christian Grey tie, couldn't be easier or more fun! Simply visit our website and find the Personalised Tie page. Create your design before hand – this can be a handmade design, a print you have found somewhere or even a photo montage – and click on the "Start Design" button to get cracking with your design! At this stage you can add your design and even text to make it a more personal photo gift.
Our satin finish personalised ties come with a beautiful. subtle diagonal stripe pattern and are hand sewn by our talented team right here in London. They really do make wonderful photo gifts, and if you have a 50 Shades of Grey fan in your life, we can't think of a better, or more fun, personalised gift!
Bags of Love x