The wait is finally over! Here at Bags of Love, we have been working away behind the scenes to bring you a whole new way to take your arts and crafts to the next level. We've launched our Bags of Love Drop-Shipping app, which means that you can put your designs onto our full range of products, and then sell them on through a Shopify store.
Better still, we've done all we can to make it quick and easy for you to set up so that you can spend more time doing the things you love – creating! Check out these super-simple instructions on how to set up a Bags of Love Drop-Shipping store on Shopify in just three simple steps.

How to Set up Bags of Love Drop-Shipping
Step One: Sign up for Bags of Love drop-shipping
This part is super simple; all you need to do is fill out our Bags of Love drop-shipping account form (which can be found here). If you already have a Bags of Love account that you want to use, make sure that you use this same email address, we will simply upgrade your account. If you don't already have an account, that's fine, this process will create one for you.
You'll receive a confirmation email with a link in it – this should be pretty much immediate so check your junk mail if nothing comes through to your main inbox (and don't forget to add us as a trusted sender so that you don't miss anything). This email will give you information as to next steps, these will differ slightly depending on whether you have an account already or not. Once you've clicked the link (and chosen a password if necessary) then you've confirmed it. You are officially a Bags of Love drop-shipper.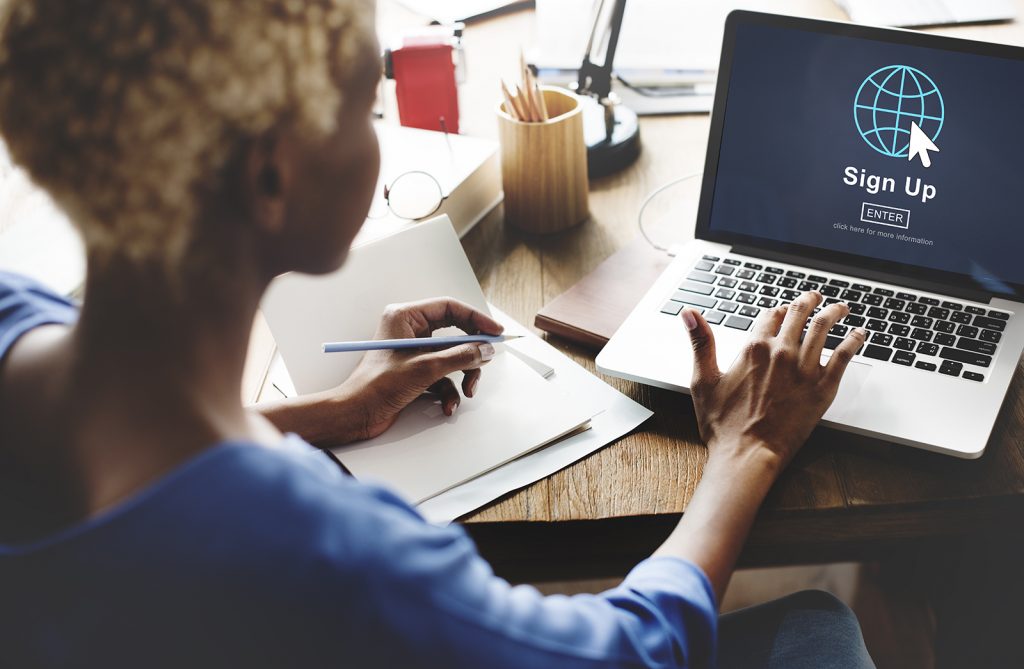 Step Two: Link your account to your Shopify
To do this, you'll need to have a Shopify account. That's simple to set-up as well and you can do so via this link. You can connect the two accounts via your Bags of Love account dashboard which is all under your new shiny 'Drop-Shipping' tab. Here you can select which store you would like to connect to Shopify (if you have more than one, that is), as well as choose whether you want your designs to auto-publish to Shopify, and where you want to manage the pricing and description of your products. Once you've selected your preferences using the easy to recognise buttons, you just need to add the URL of your Shopify store, submit it and then click the 'Install App' button.
Once that is done, head to the 'My Stores' tab in your account dashboard. Here you will see the options that you just chose, and you can edit them too. Once in this tab, you need to press the 'Sync' button at the bottom of the screen. You will only ever have to do this part once, but if you have an existing Bags of Love store, with many products in it already, then it may take some time.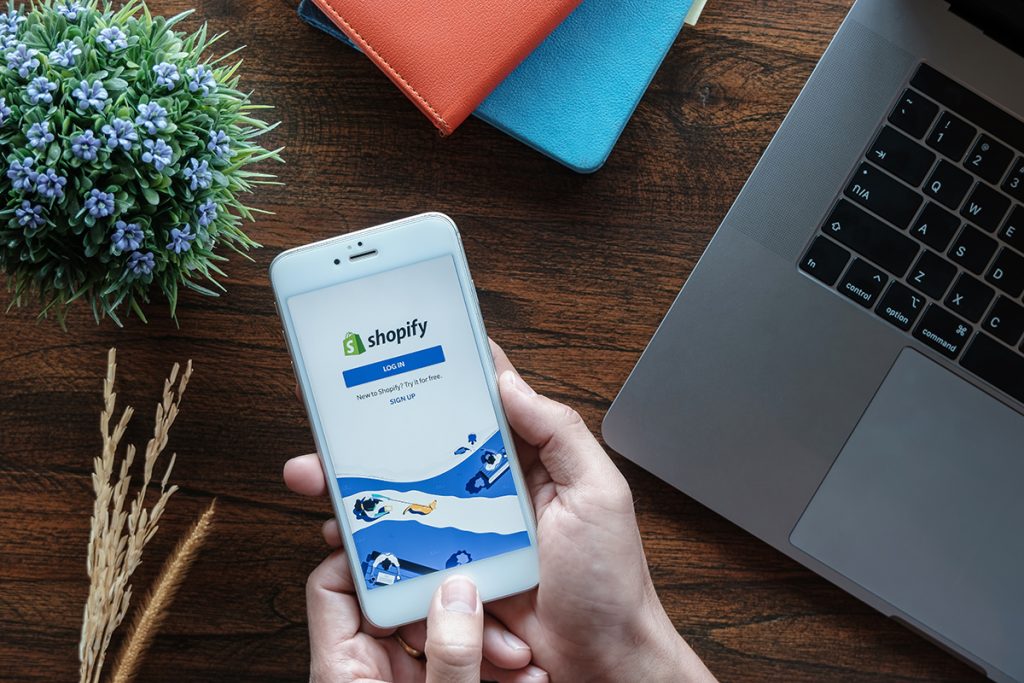 Step Three: Start creating your products
This is the most fun part of Bags of Love drop-shipping! There are two ways that you can do this. If you selected auto-publish, then your products will be pushed automatically to your Shopify store and be made available to your customers immediately. If you opted not to auto-publish your products then as you create them in your Bags of Love account, they'll be pushed through to your Shopify admin panel. You'll then need to head over to Shopify and make it available to purchase from there.
Remember you can toggle auto-publish on and off in both the 'Drop-Shipping' tab and the 'My Stores' tab of your Bags of Love account.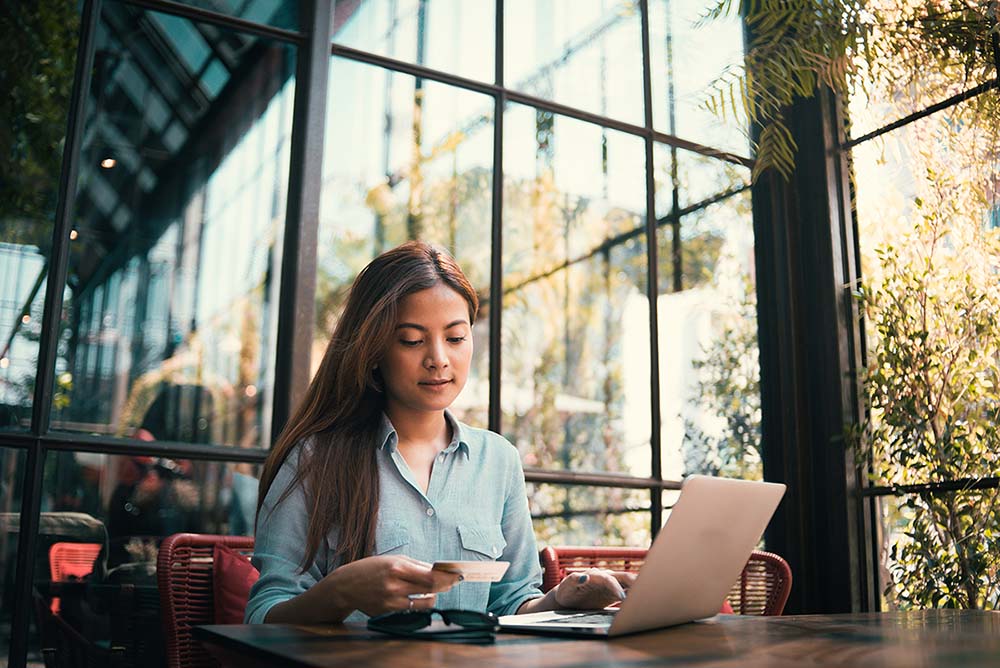 Want to Get Started with Bags of Love Drop-Shipping straight away?
We don't blame you! It's super-easy to set up and you can take your artsy hobbies and turn them into your own business and start making money doing the things you love. If you want to get on board then simply click on the banner below and fill out our Bags of Love drop-shipping sign up form.