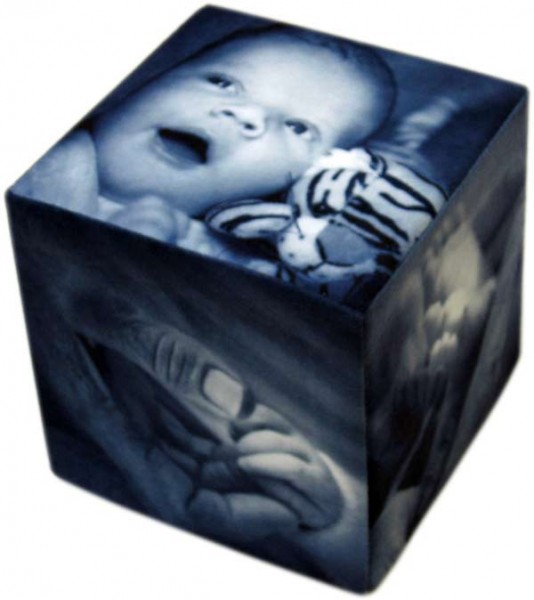 Being a new dad should be celebrated. Gifts for new mums are popular and there are a lot of gift ideas for them but the dads often seem to be forgotten. Spa treatments, luxurious bath and body products and funky diaper bags are often given to new mums but what about gifts for news dads? Ok he may not have been pregnant for nine months but he looked after the new mum for nine months and for that he deserves gifts. The wellbeing of his family is the most important thing to a new dad so gift ideas that are useful and practical with a personal twist are ideal.
Just after the birth of the baby a lot of time might be spend in and out of the hospital so a personalised wash bag is perfect. A photo of the mum whilst pregnant or the first photo taken of the baby will look great on a wash bag. A sturdy holdall is great too for carrying baby things in. A soft baby blanket with a photo of the new dad holding his child is another cute and useful gift. He can keep the baby warm and protected in the pram or use it when carrying around the baby.
A while after the baby's arrival there will be plenty of photos of the baby. Collect the best photos and print them to have them put in a photo album with a personalised front cover. If you'd rather not print the photos we can put them straight into a stunning photo book for you. These are photos he will cherish for life so photo gifts are ideal gift ideas for new dads! Baby photos can go on any of our other products – from photo canvas prints to duvet covers. If the new dad is straight back to work then getting him a photo calendar packed with baby photos for his office is perfect. The photo cube is another photo gift ideal for the office. Six images of the baby on a photo cube can rest on his desk so he can see his baby throughout the day.