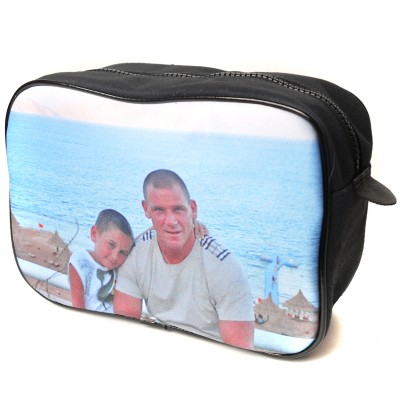 Shower Dad With Love And Gifts
Physiatrist Sigmund Freud once said "I cannot think of any need in childhood as strong as the need for a father's protection" and still to this day it is a very accurate quote. Your father's unconditional love and protection is something which needs to be acknowledged. And Fathers Day is the day when you've got that great oportunity to shower your father with love and gifts as appreciation for him being the great father that he is all year round.
Personalised Gifts For Fathers Day
Personalised gifts are superb for fathers anytime of the year but they are extra superb on Fathers Day. The bond which you and your father share can be acknowledge to the fullest by the customisation of gifts. With the help of photos your bond can be displayed on gorgeous personalised gifts which will make any dad emotional. Fathers day gifts featuring photos will make dad realise how important he's always been to you and how important he shall stay forever.
Fathers Day Gifts For Frequent Use And Display
Perfect fathers day gifts are gifts which he will use frequently or which can be displayed to the fullest. Items like personalised bags which he can use on a daily basis make brilliant fathers day gifts. A men's wash bag or hold all bag will get him to the gym and a laptop bag to work. Home gifts like canvas prints, photo cubes and photo aprons will display the precious photos to the absolute fullest and they will make great new additions to the home interior.