We have been a bit busy at Bags of Love HQ recently, as we have just moved home! 
We were all very sad to leave our lovely home in Ladbroke Grove (where we have been for more than 10 years!) but as Bags of Love grows and more products are created and more nice people come and work here, we have had to move to a larger premises, about 2 miles down the road!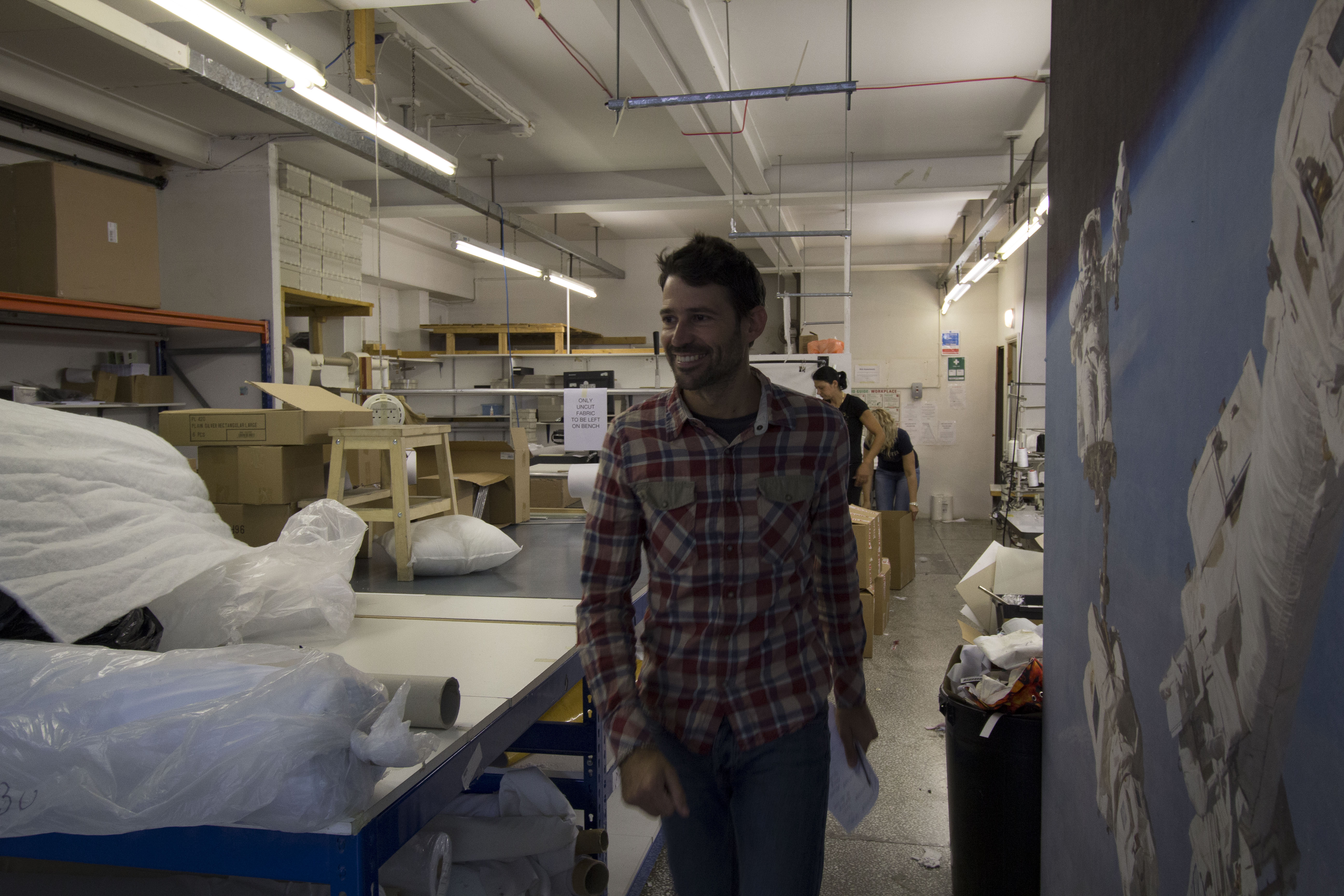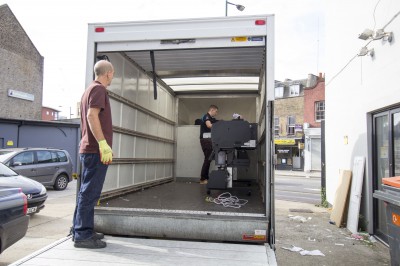 We now have lots more space, a huge are to design, print and produce all of your orders and a nice big office for all of the staff, which is open plan, which makes it great if you fancy a natter! We've even got a trampoline…no, I'm not kidding!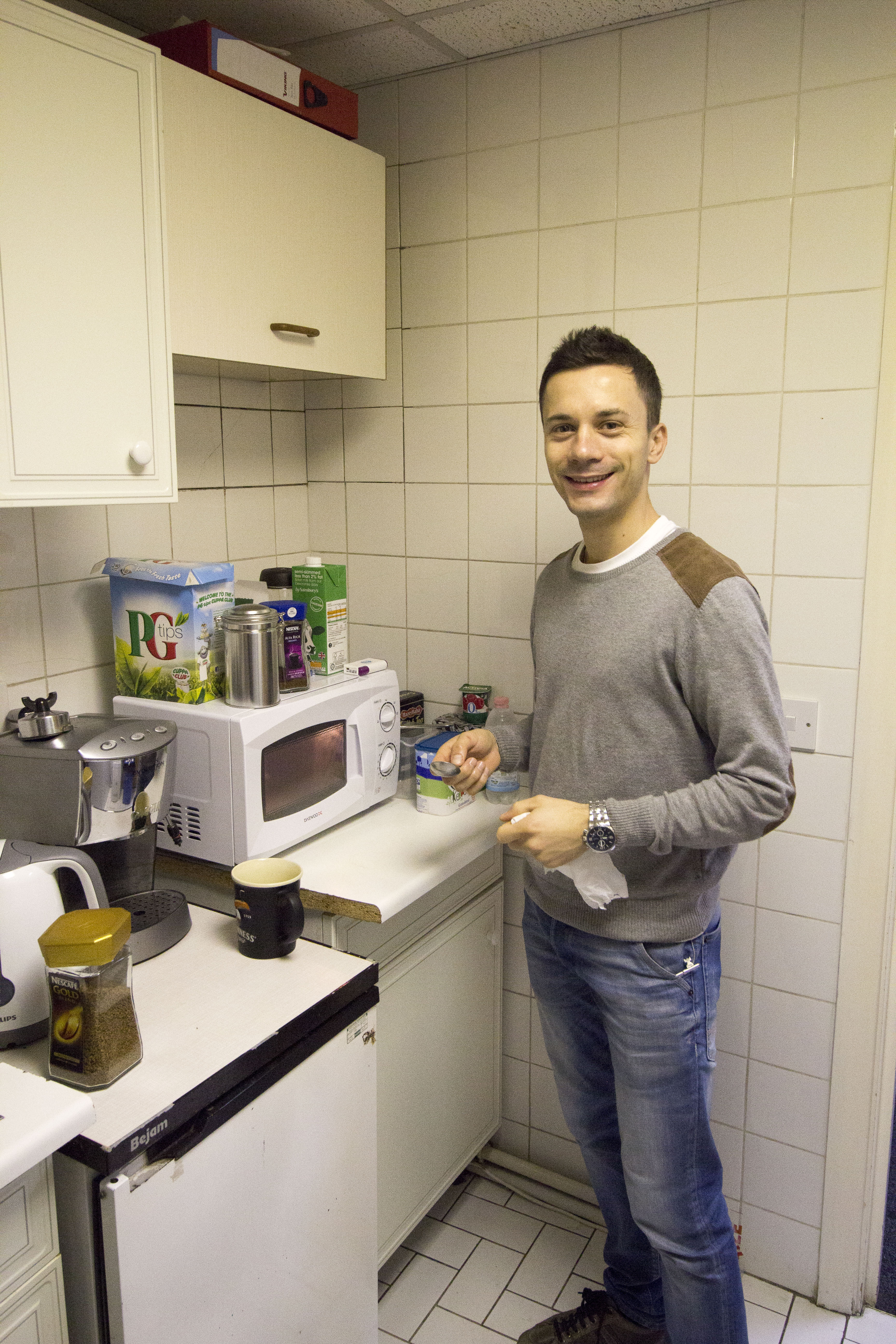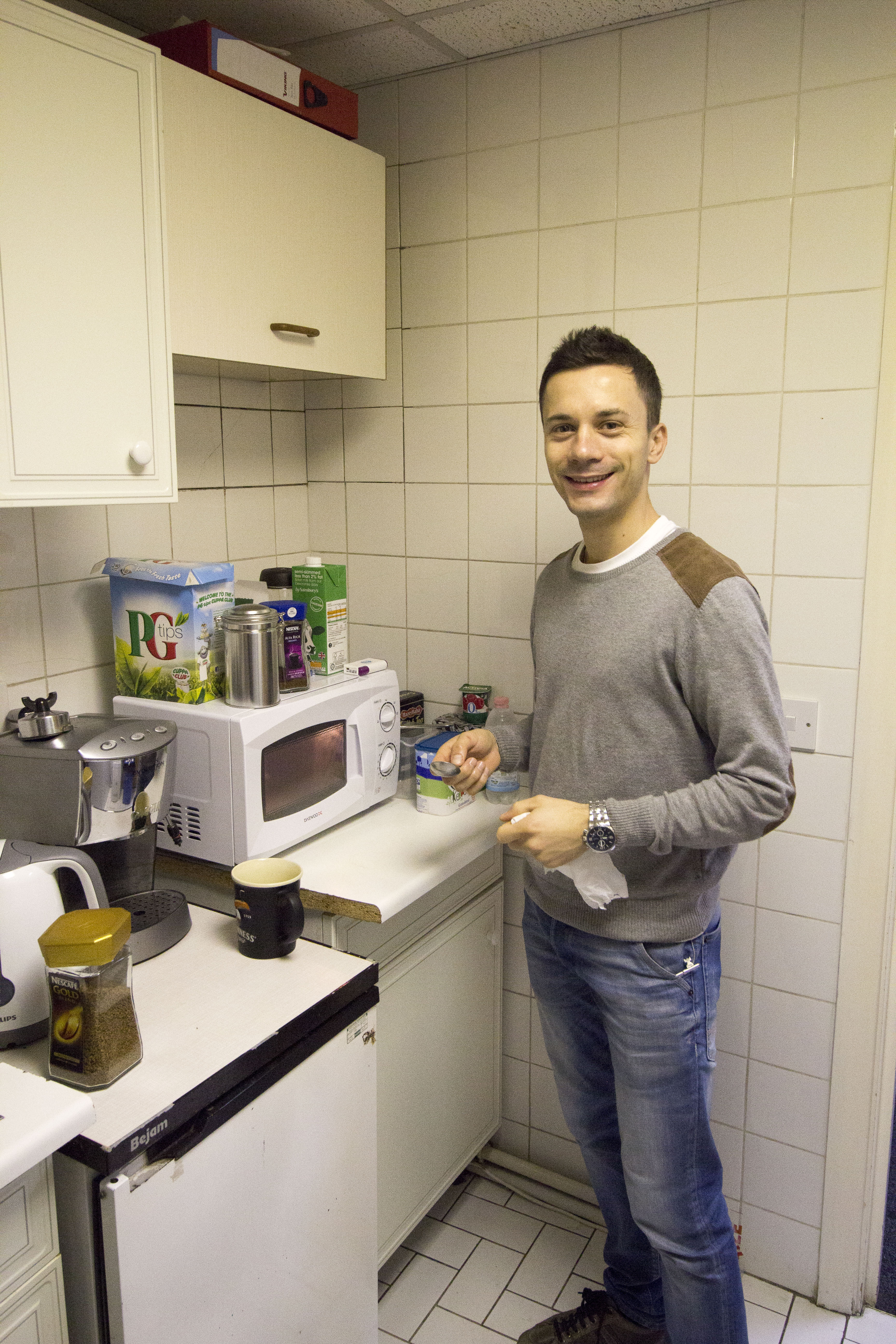 In case you want to come and visit us at our new home – you will be very welcome, we make a lovely cup of tea – or if you would like to come and pick up your order in person, our new address is:
Unit 7, Space Business Park, Abbey Road, Park Royal, London, NW10 7SU. 
If you are coming by tube, we are in between Harlesden (on the Bakerloo line/Overground) and Park Royal (on the Piccadilly Line). From Harlesden we are about a 20 minute walk and from Park Royal, we are about a 10 minute walk. There are also buses, which can bring you here.
We look forward to sharing photos of our brand new home very soon with you! So make sure you keep your eyes peeled.
Bags of Love x